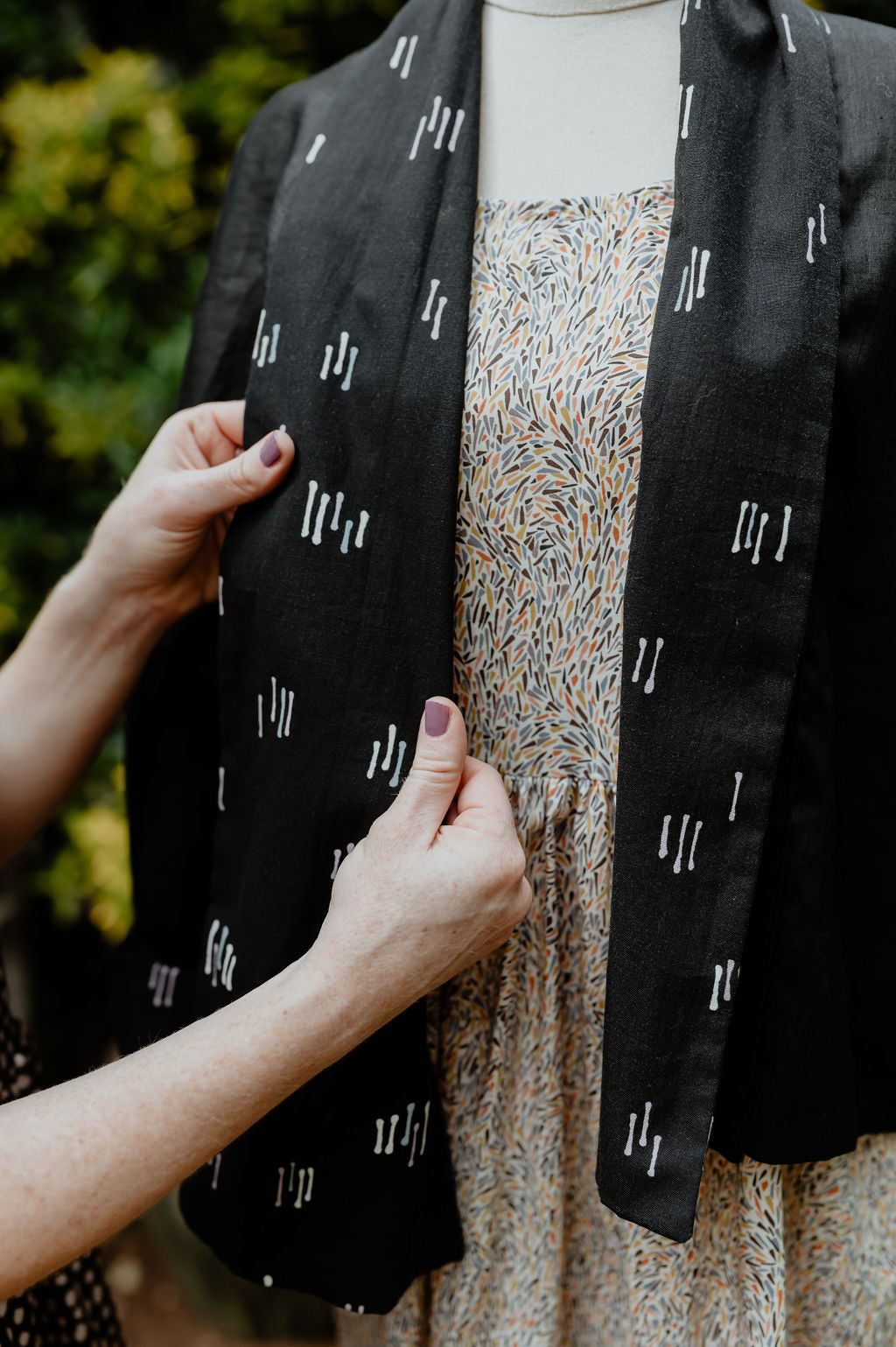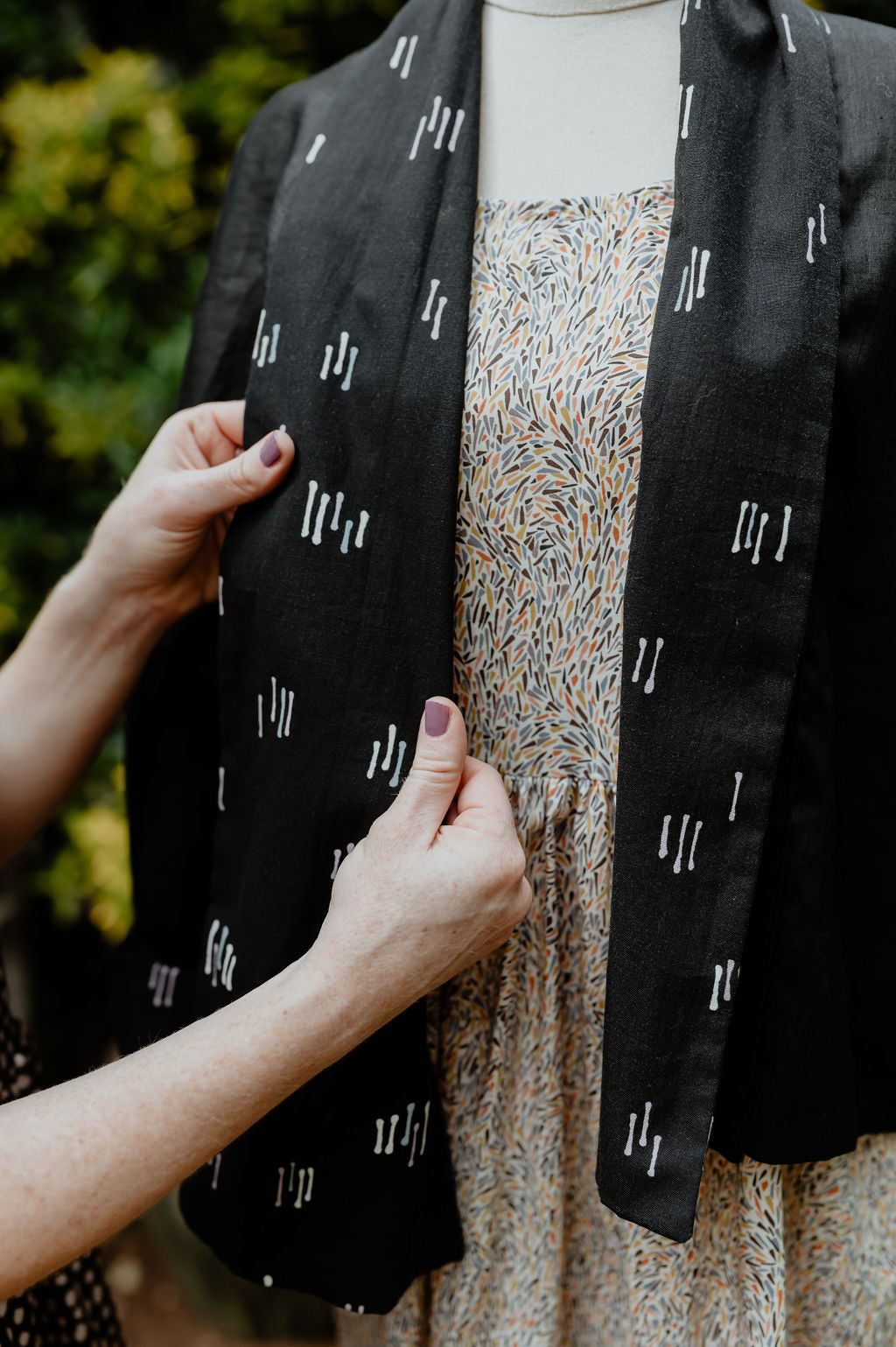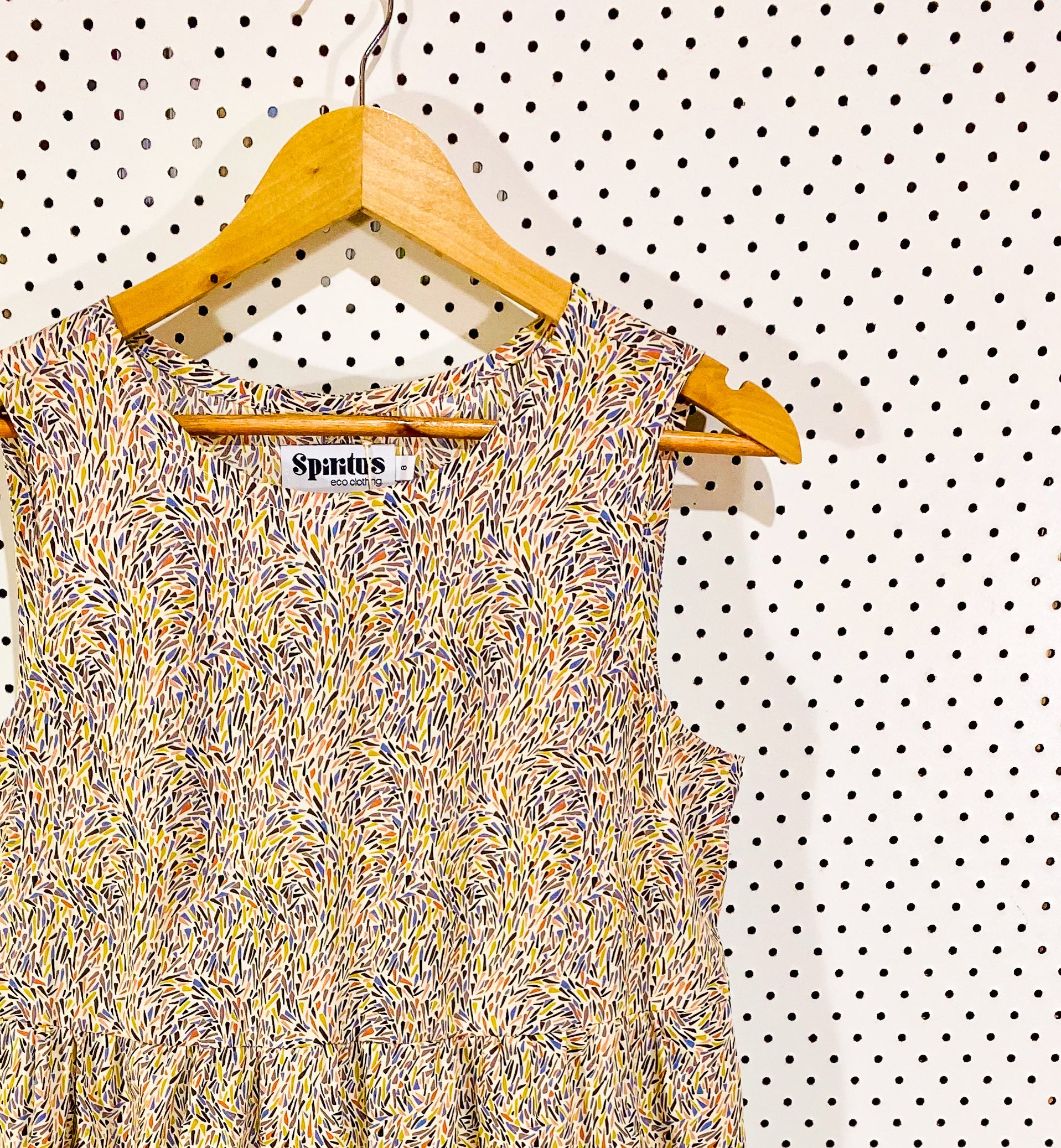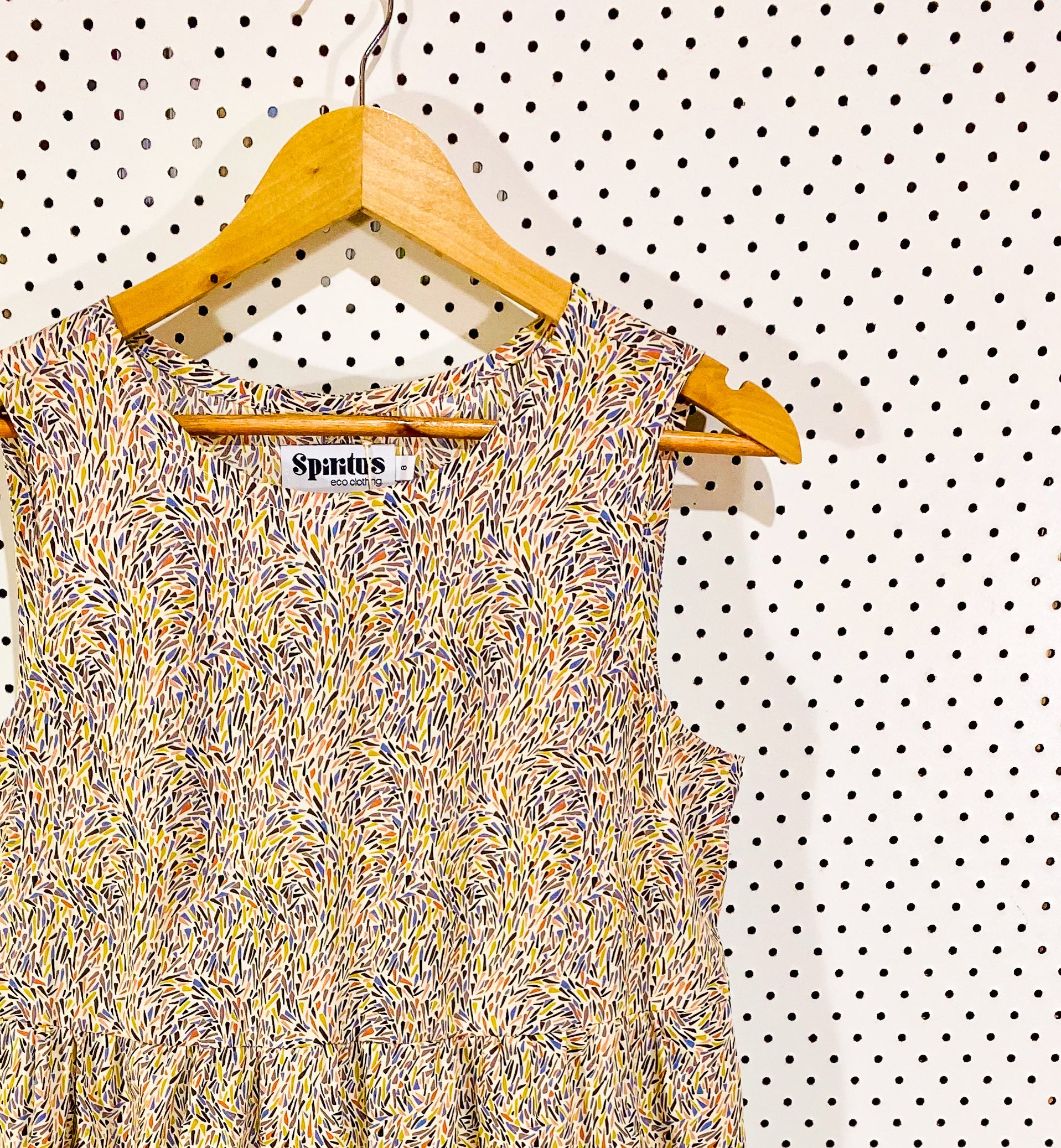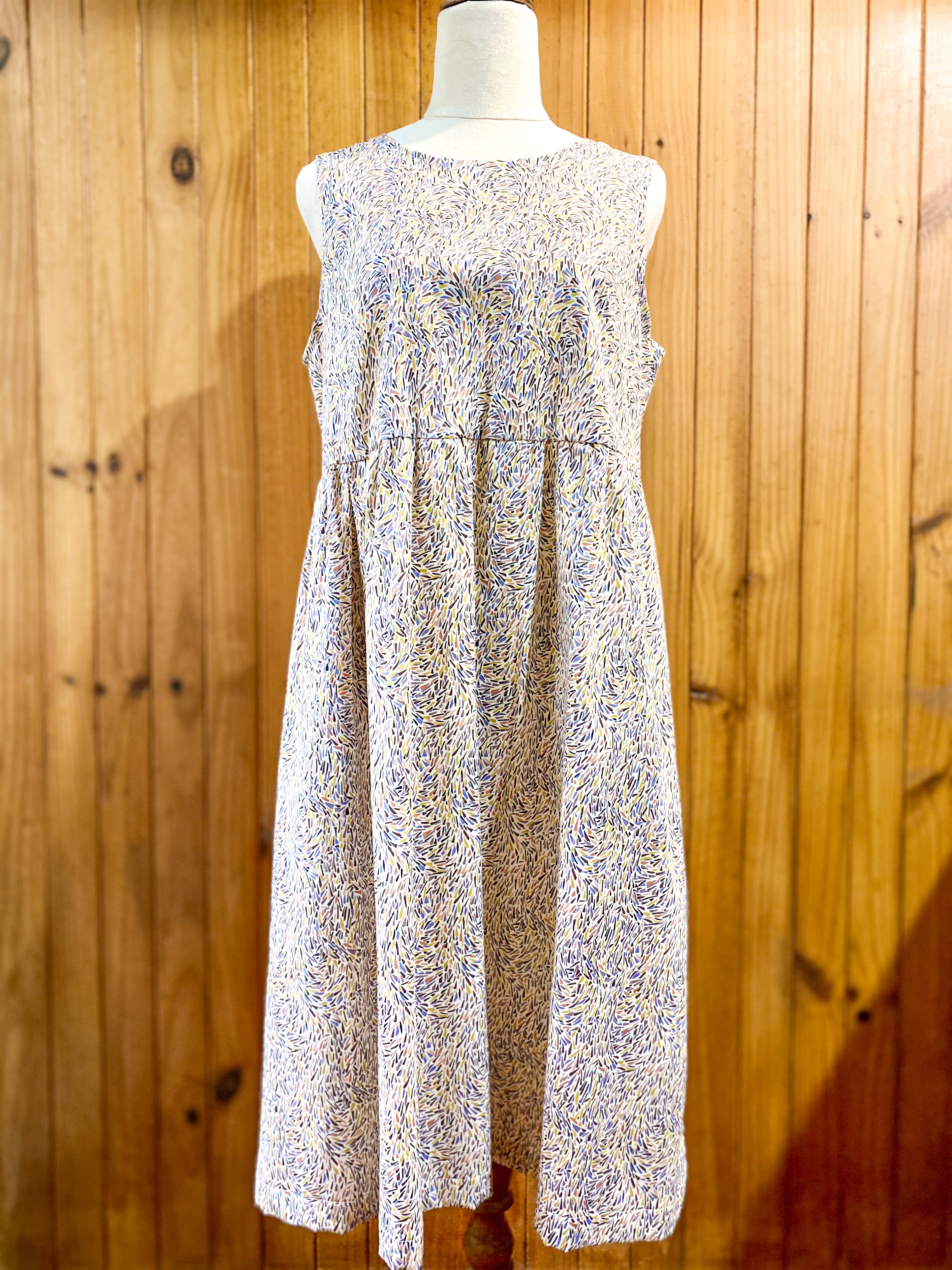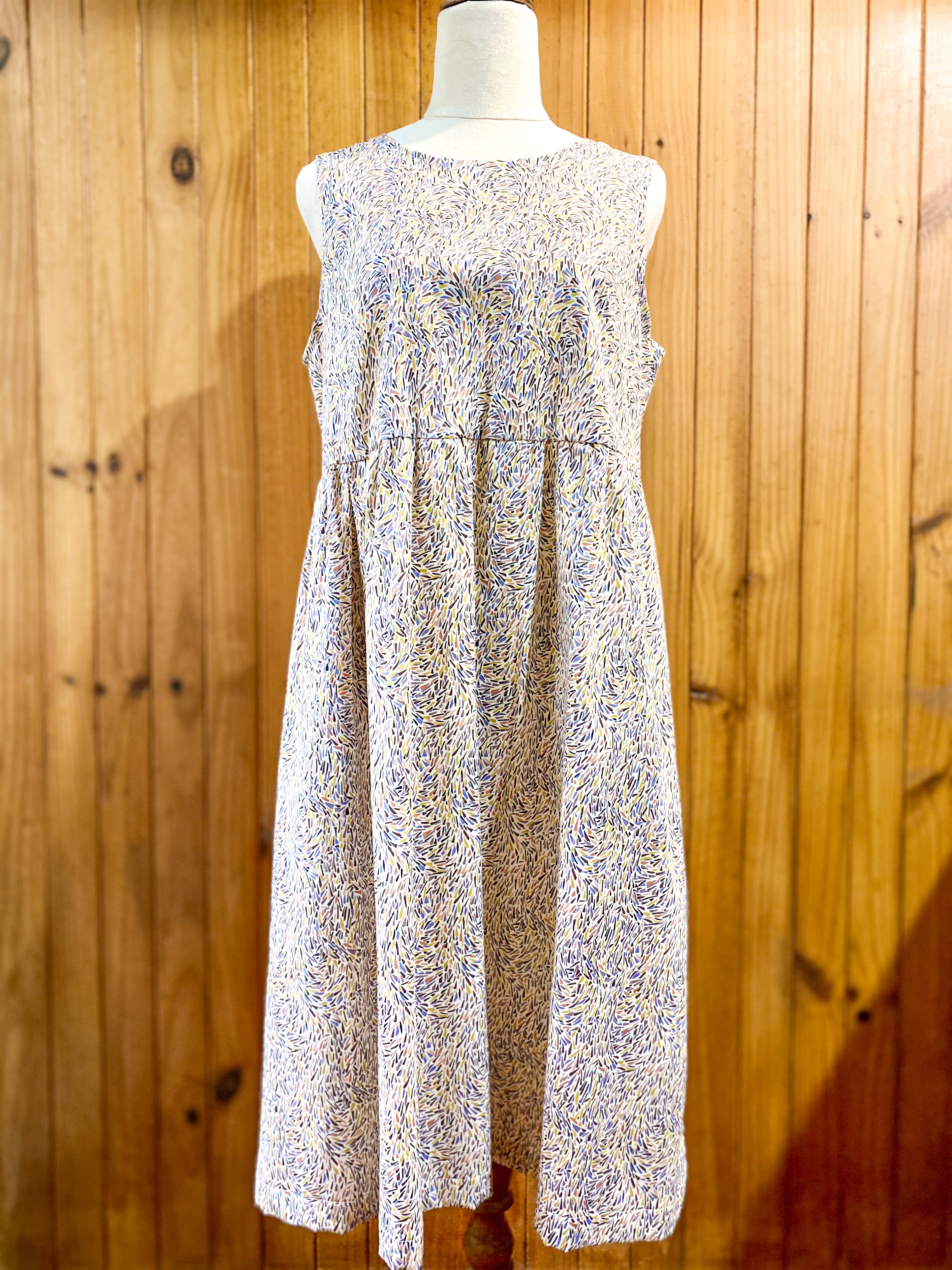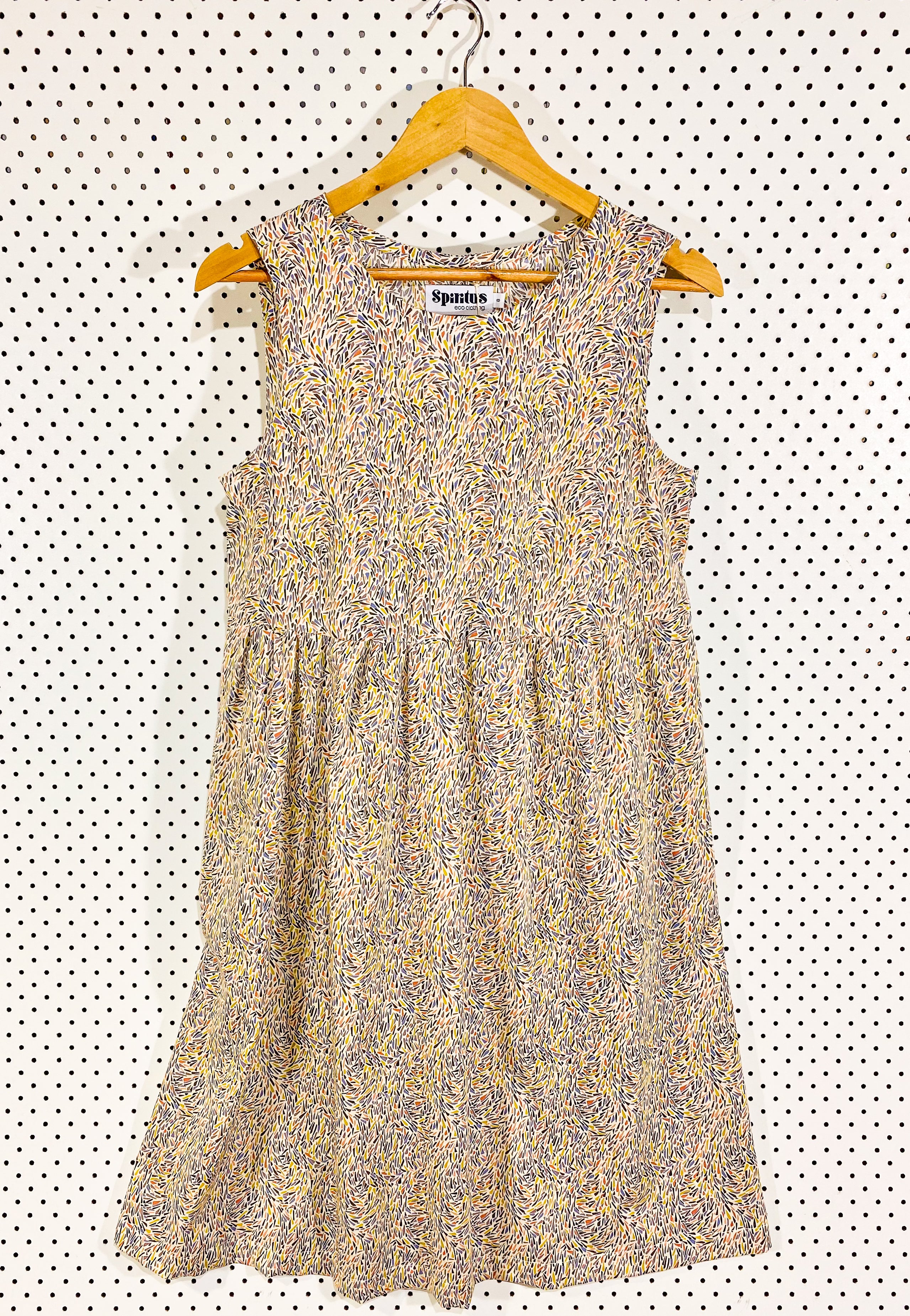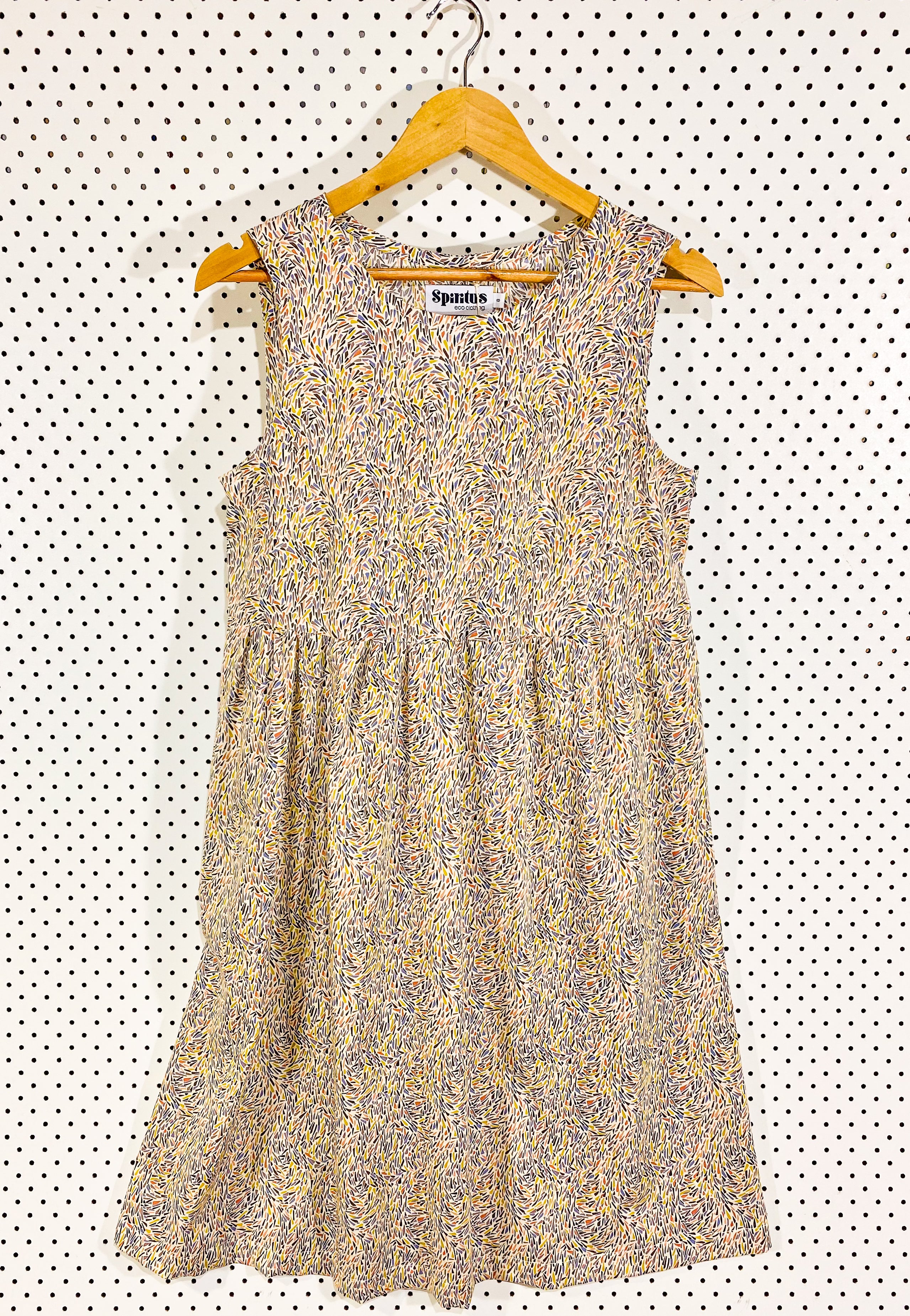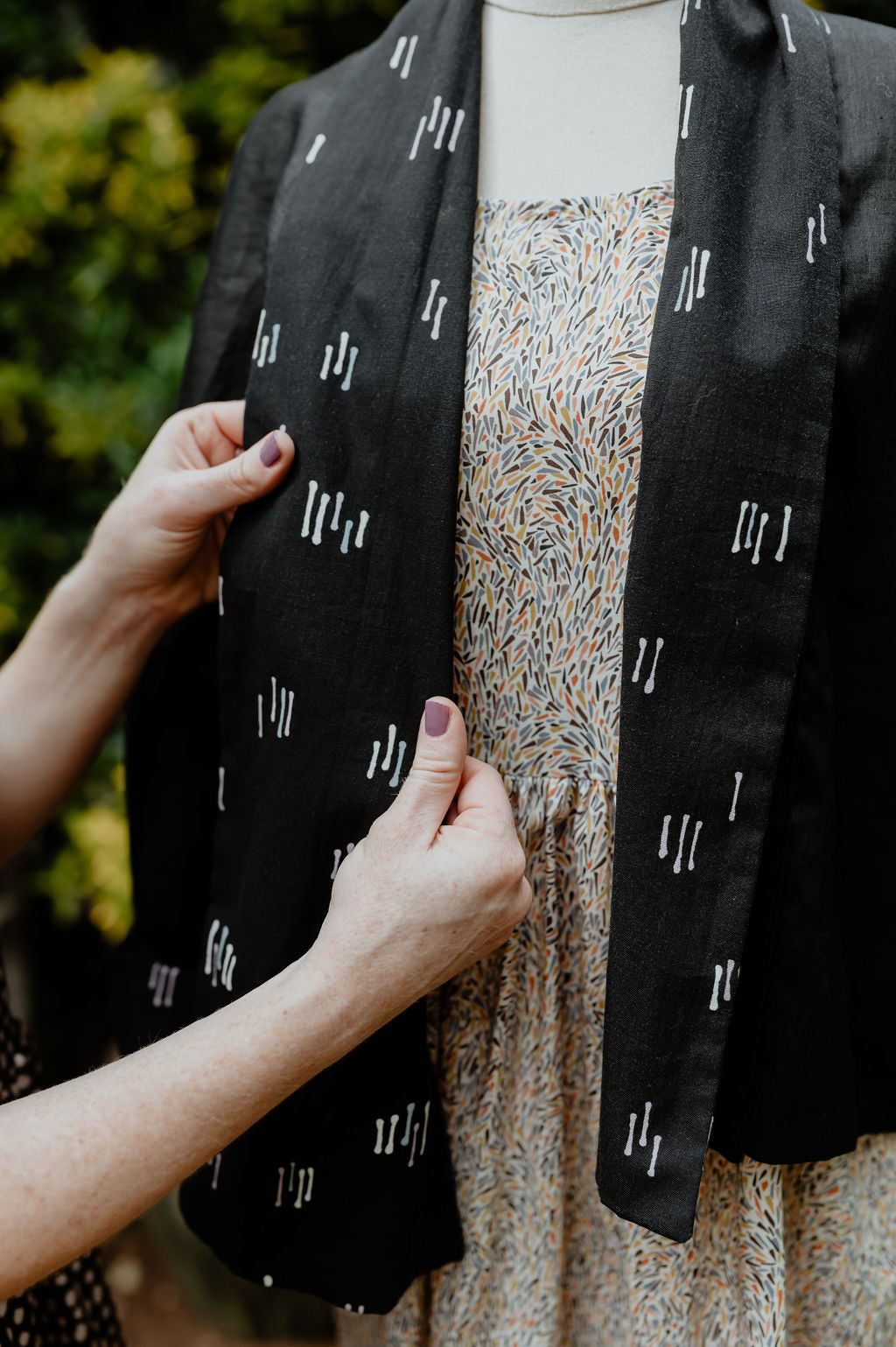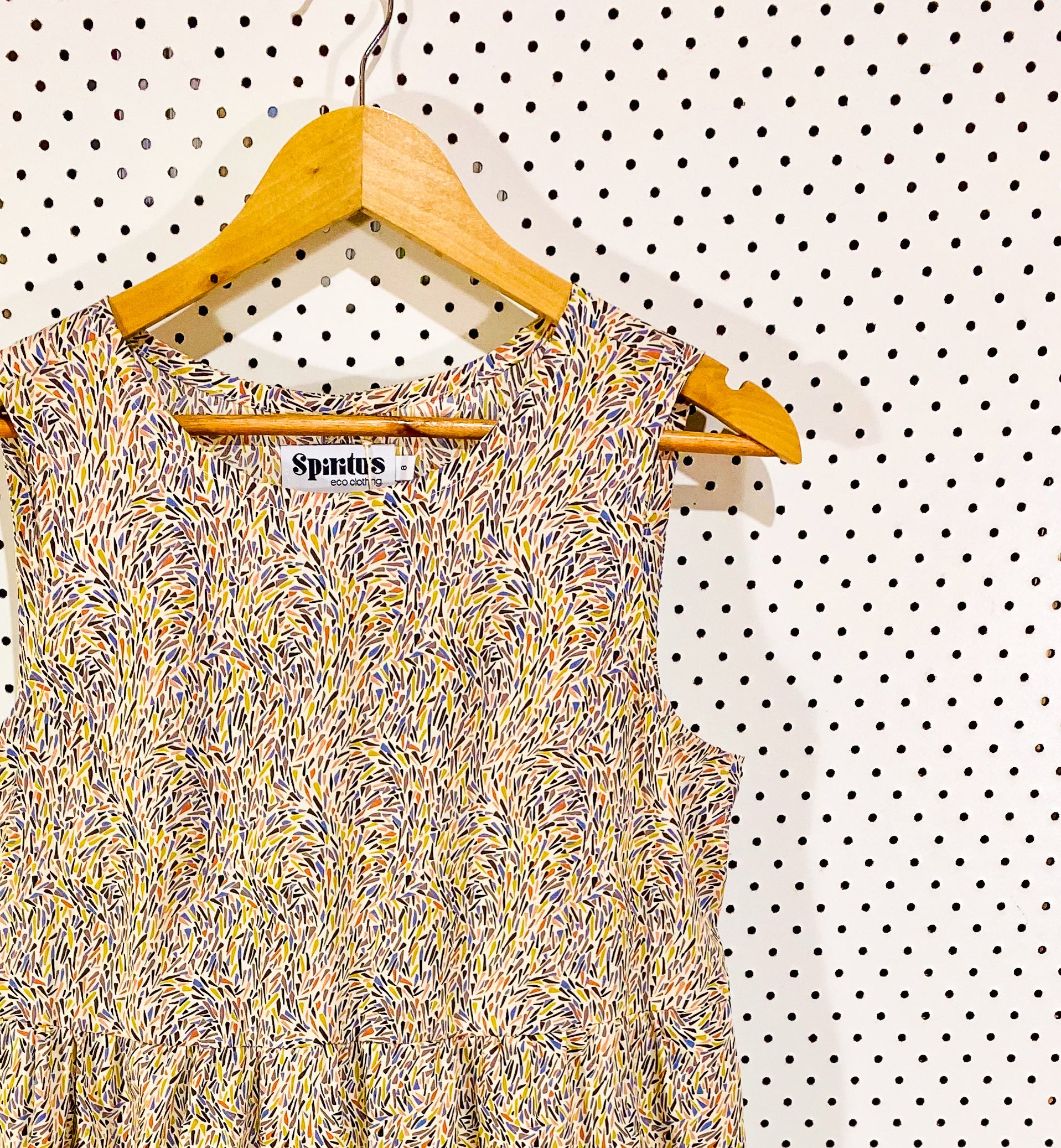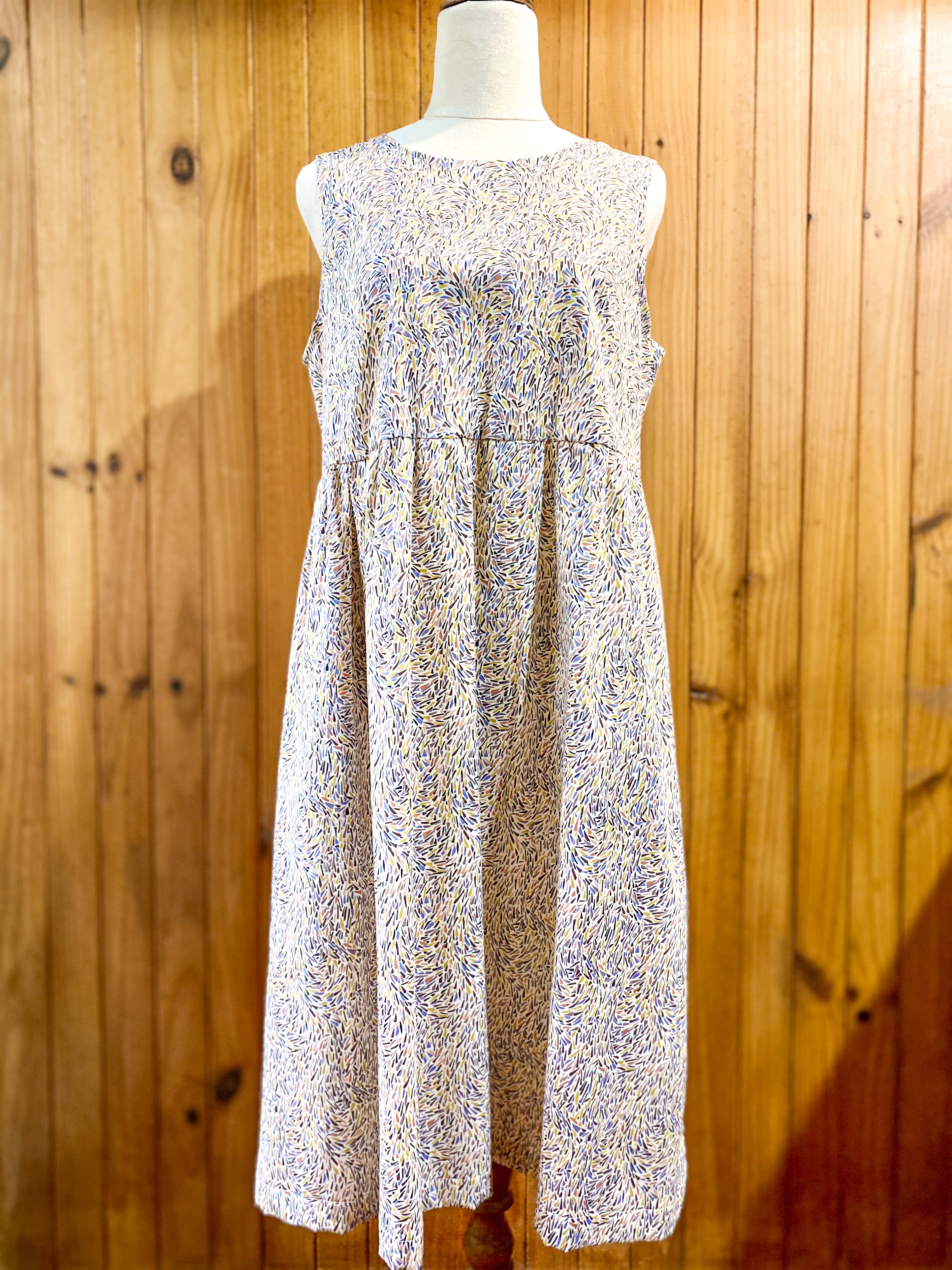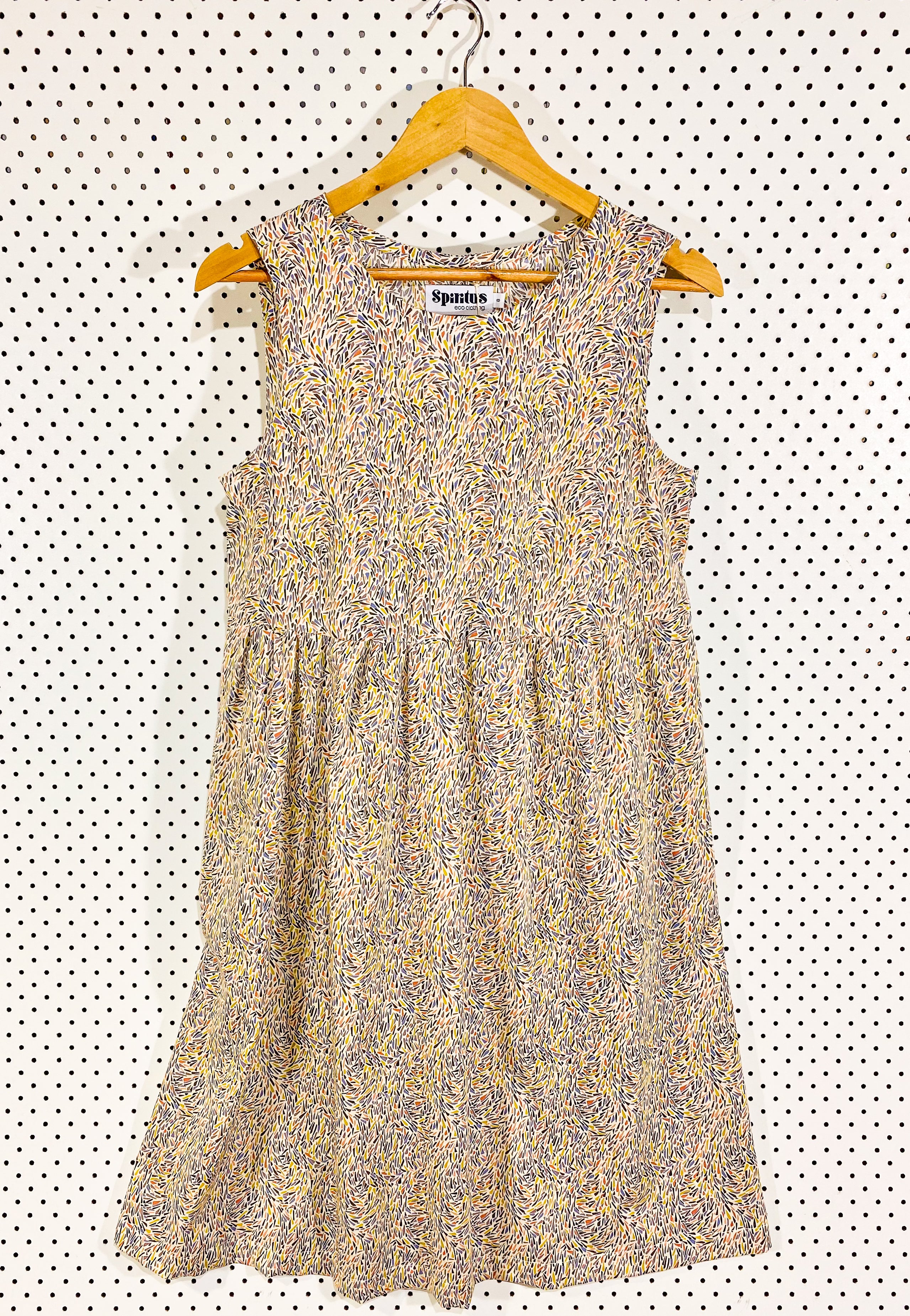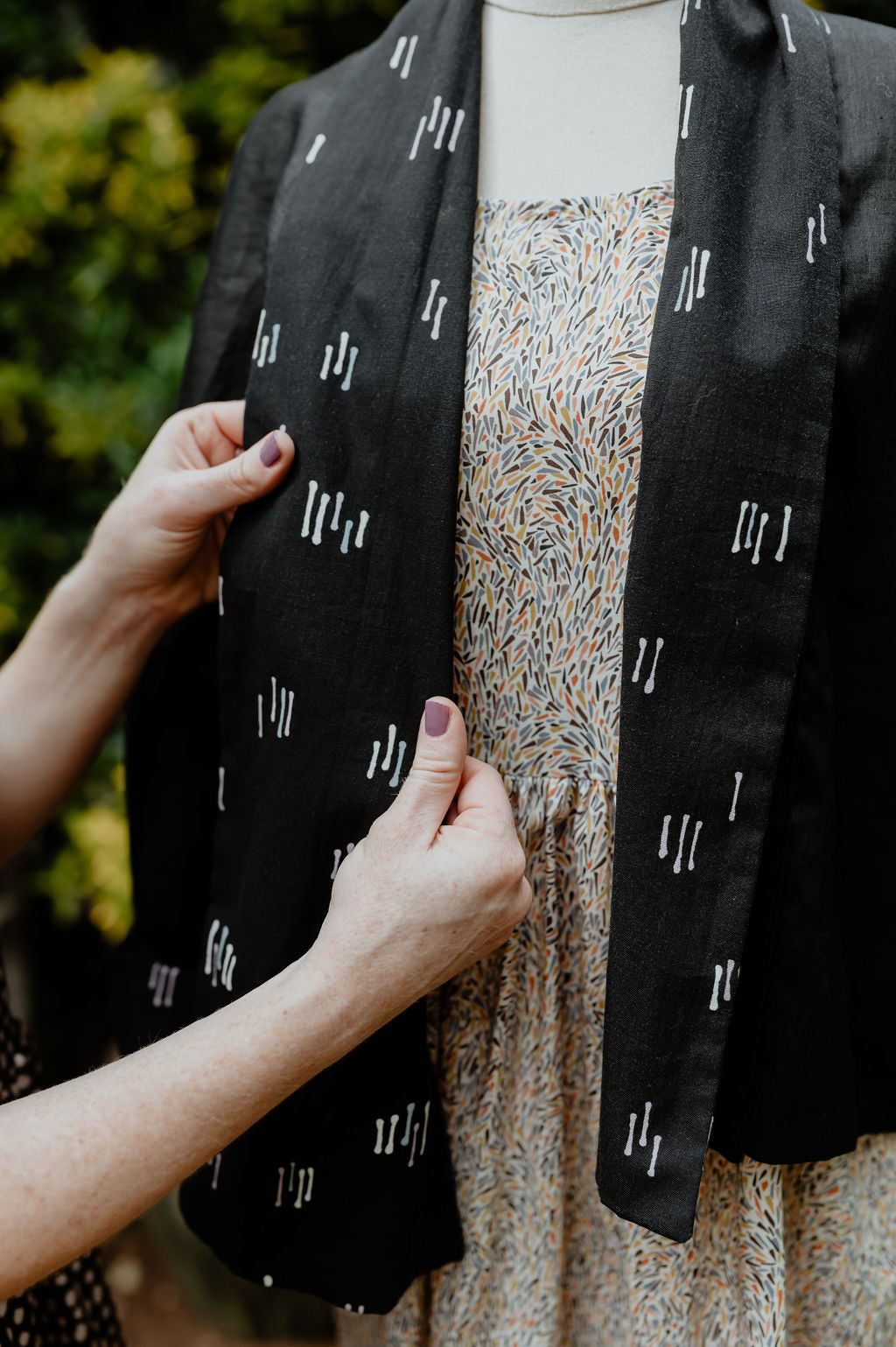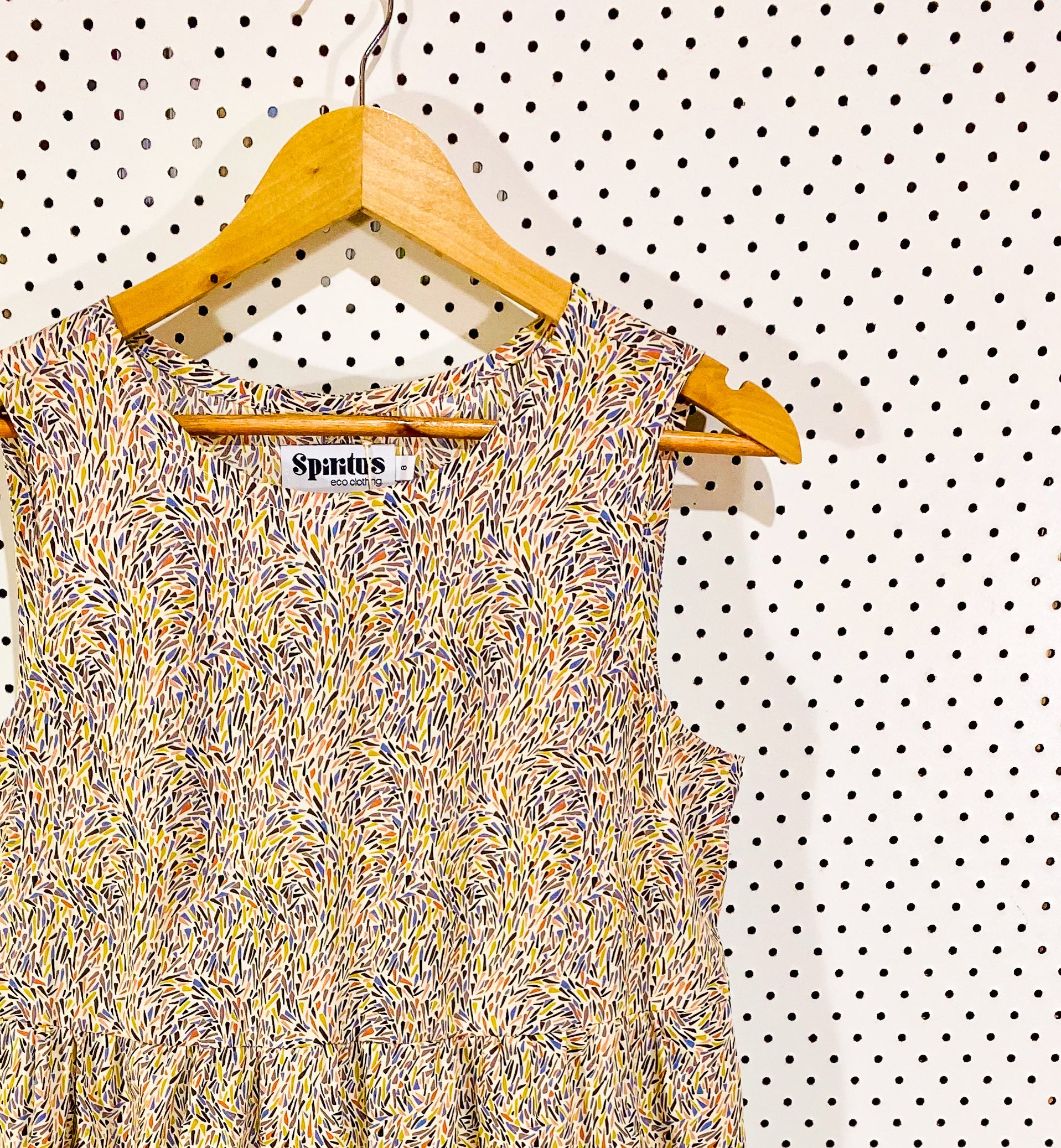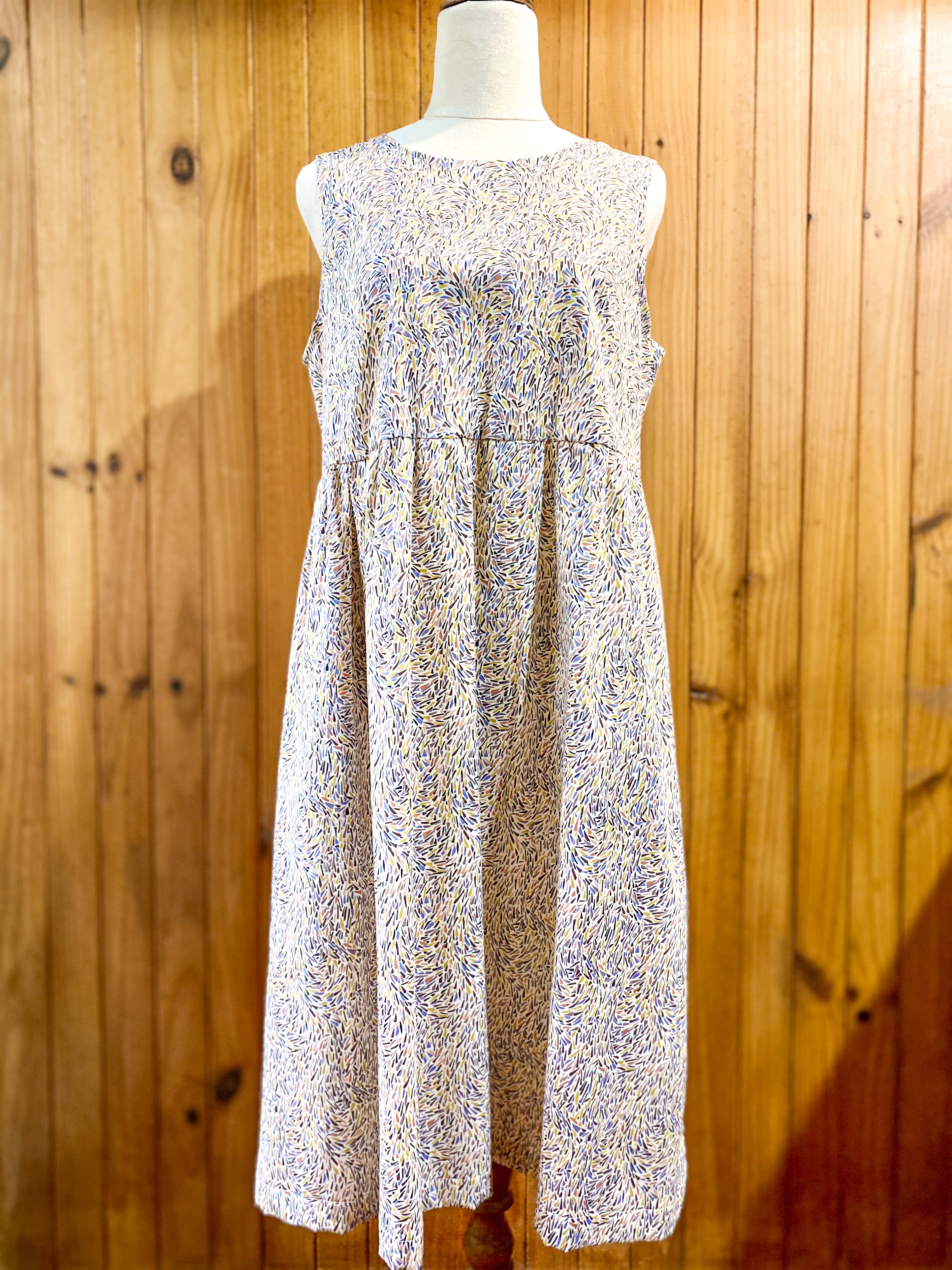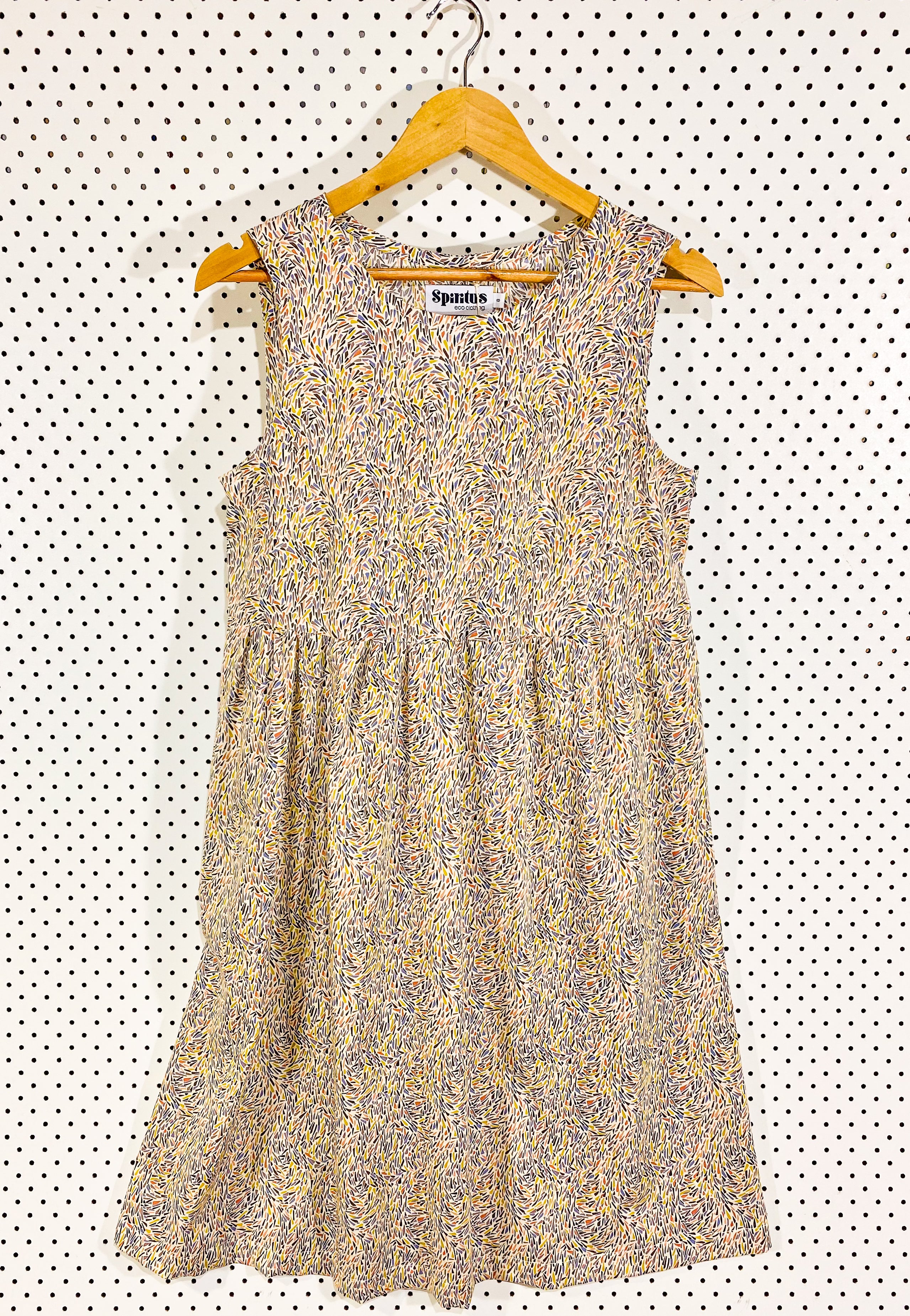 Liberty of London Deadstock Fabric Everyday Dress
Introducing our Liberty of London Deadstock Fabric Everyday Dress, a true embodiment of sustainable luxury and timeless elegance.
This dress is crafted from carefully selected Liberty of London deadstock fabric, giving new life to these exquisite prints and reducing waste in the fashion industry. Each piece is a unique treasure, featuring vibrant patterns and colors that evoke a sense of artistry and sophistication.
Designed with a semi-fitted bodice, this dress gracefully accentuates your figure while providing a comfortable and flattering fit. Embrace the feeling of effortless style as you move through your day with grace and confidence.
With its below-knee length, this dress offers a classic and refined silhouette that suits any occasion. Whether you're attending a garden party or enjoying a leisurely stroll, this dress exudes charm and versatility.
As a testament to its practicality, this dress is thoughtfully equipped with side pockets, seamlessly blending fashion with functionality. Keep your essentials close at hand while maintaining a polished and put-together look.
The Liberty of London deadstock fabric ensures not only an exquisite visual appeal but also a luxurious feel against your skin. Revel in the softness and quality of this fabric as you indulge in sustainable fashion that stands the test of time.
This dress effortlessly adapts to your personal style and the changing seasons. Wear it alone during warmer months to embrace its lightweight and breathable qualities, or layer it with a cardigan or jacket when the weather calls for a little extra warmth.
Dress it up with heels and statement accessories for a sophisticated evening look or embrace a more casual vibe by pairing it with sandals or flats. The Liberty of London Deadstock Fabric Everyday Dress allows you to express your individuality while honoring sustainable fashion practices.
Choose this dress to make a statement not only in style but also in sustainability. With each wear, you celebrate the beauty of repurposed materials and contribute to a more conscious and eco-friendly future.
Sizing
| | | | | |
| --- | --- | --- | --- | --- |
| | 8 | 10 | 12 | 14 |
| Bust  | 48 cm | 50 cm | 52 cm | 54 cm |
| Length | 100 cm | 102 cm | 104 cm | 106 cm |
Fashion With A Conscience
The Key Benefits Of Eco-Friendly Clothing!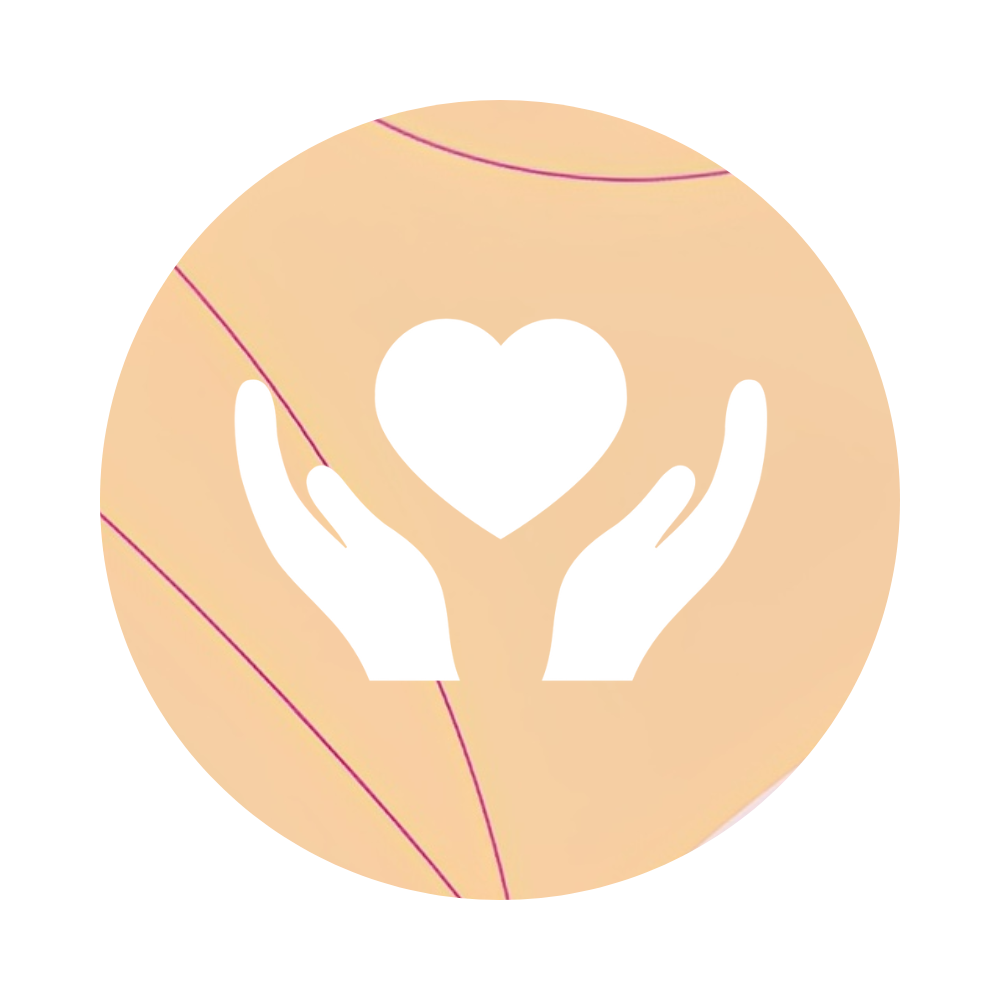 Handcrafted In Dandenong Ranges
Ethically made in small batches right here in Australia.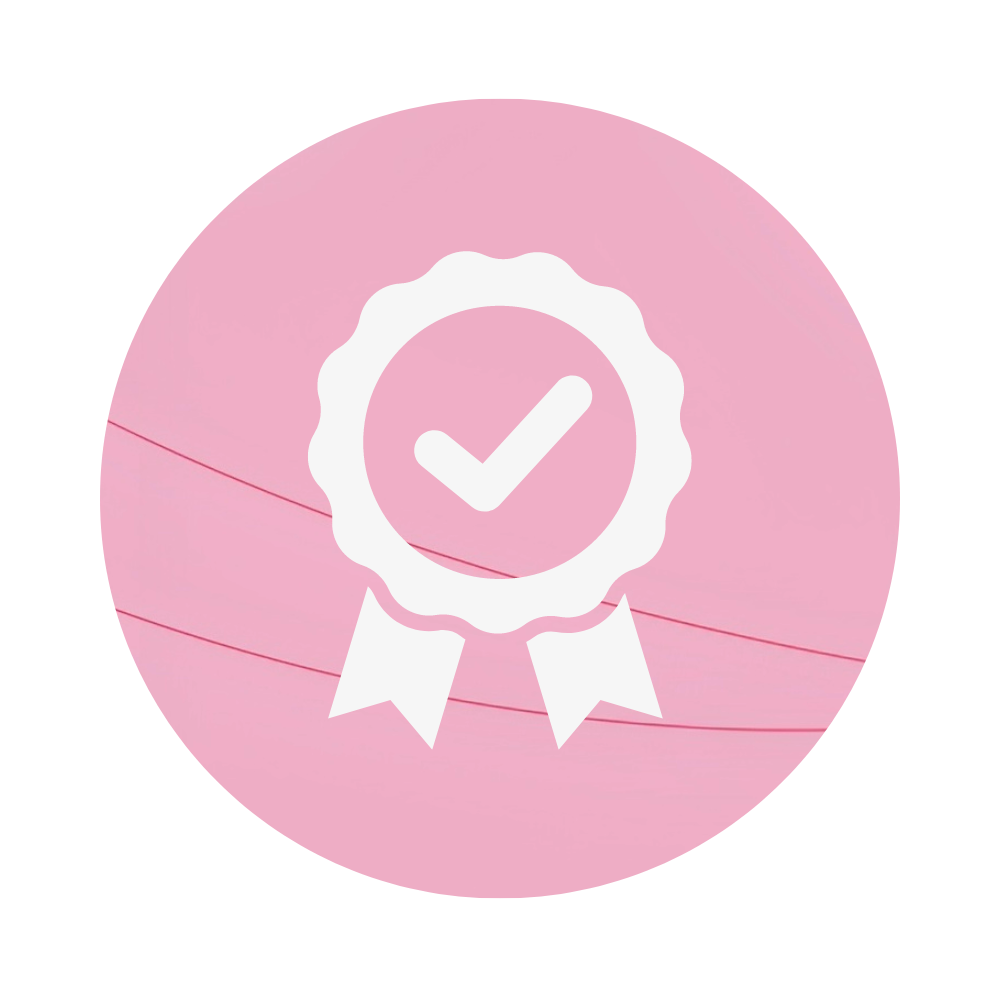 Quality Fabrics
We source quality organic fabrics featuring Australian designs.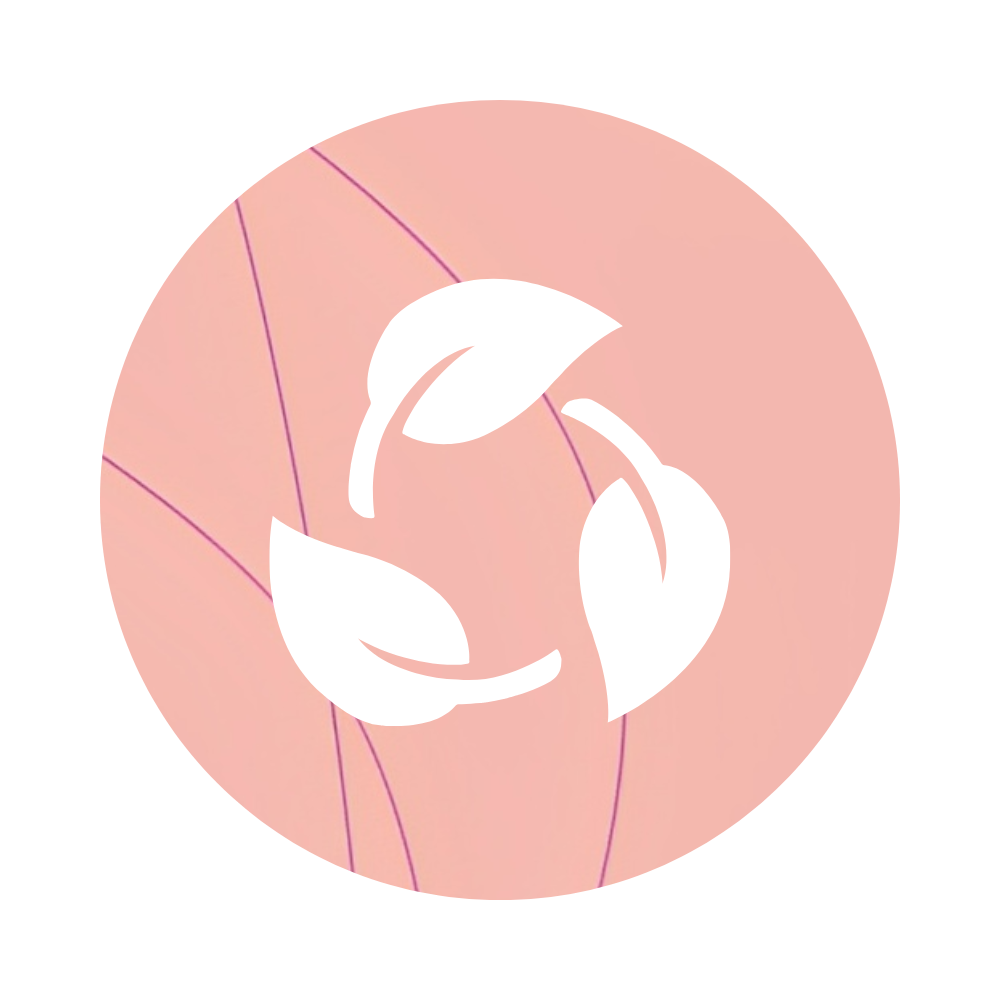 Zero Waste Accessories
All left over fabrics are repurposed into headbands, scrunchies and earrings.