Welcome To Spiritus Eco Clothing

At Spiritus Eco Clothing, we believe that slow fashion is the future. That's why founder Lisa creates timeless pieces for conscious women who value sustainability and ethical production practices. Her designs are inspired by nature, and she's passionate about helping women feel connected to themselves through the clothes they wear.

Join us in our mission to make a positive impact on the planet, one eco-friendly outfit at a time. Shop our collection now and experience the key benefits of handmade, ethically made, and zero-waste accessories.
Sustainable Style For Every Occasion
Shop Our Eco-Friendly Wardrobe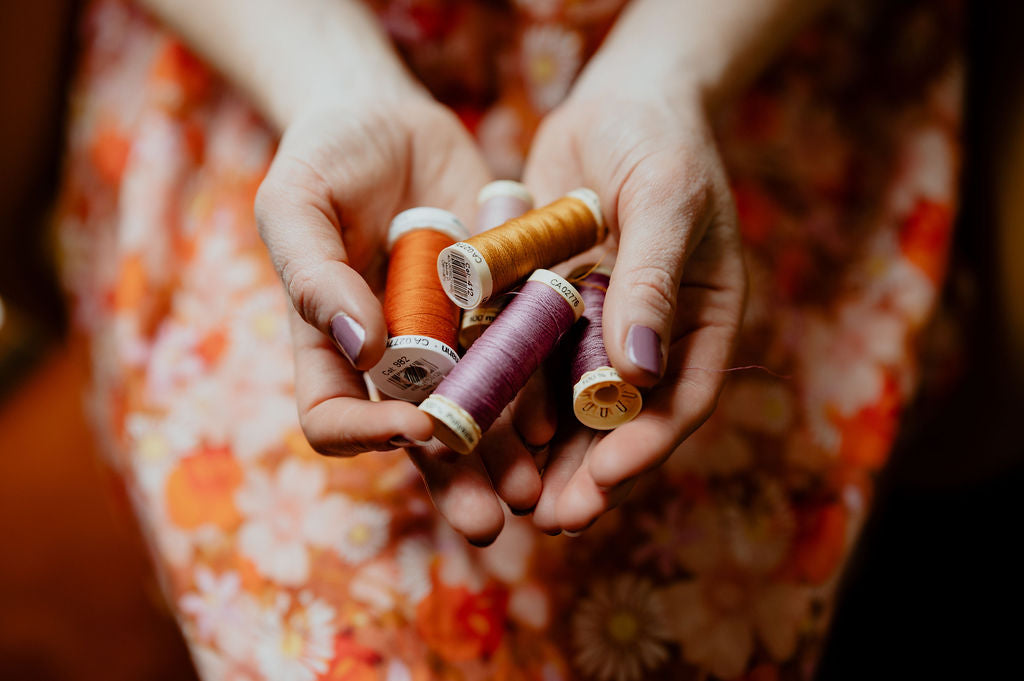 Eco-Friendly Fabrics
The Foundation Of Our Brand
Our eco-friendly clothing collections are designed with the planet in mind. We believe that fashion doesn't have to come at a cost to the environment, which is why we use sustainable materials and production methods to create our clothing. From organic cotton to designer deadstock, we prioritize eco-friendly fabrics that are gentle on the planet.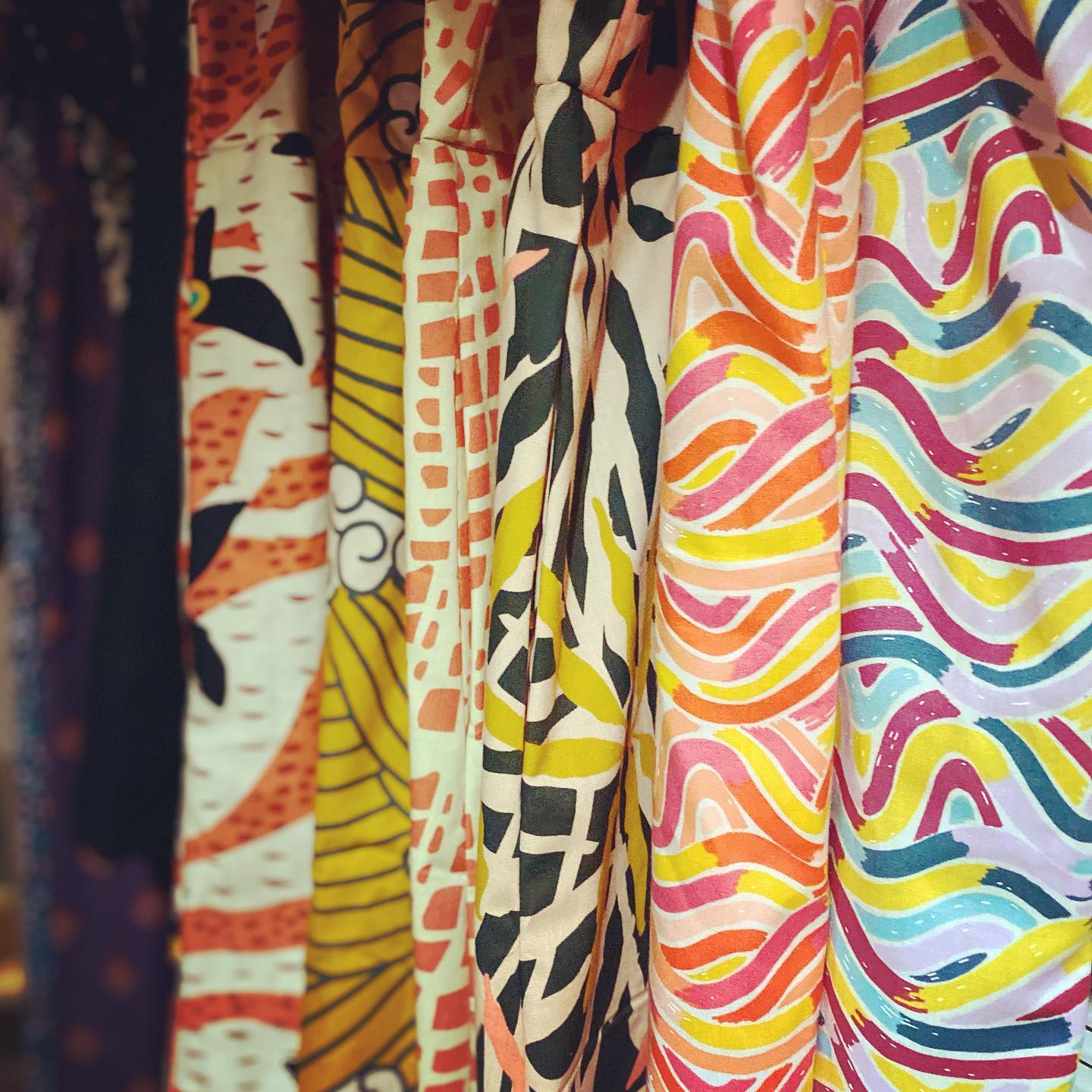 Effortless Style and Comfort
Discover Your Unique Style with Our Modern Heirloom Pieces.
Our collections feature a range of styles and designs to suit any taste, from casual basics to elegant evening wear. Each piece is crafted with care and attention to detail, ensuring that it not only looks great but feels comfortable and durable too.
Fashion with a Conscience
Check Out Our Eco-Friendly Dresses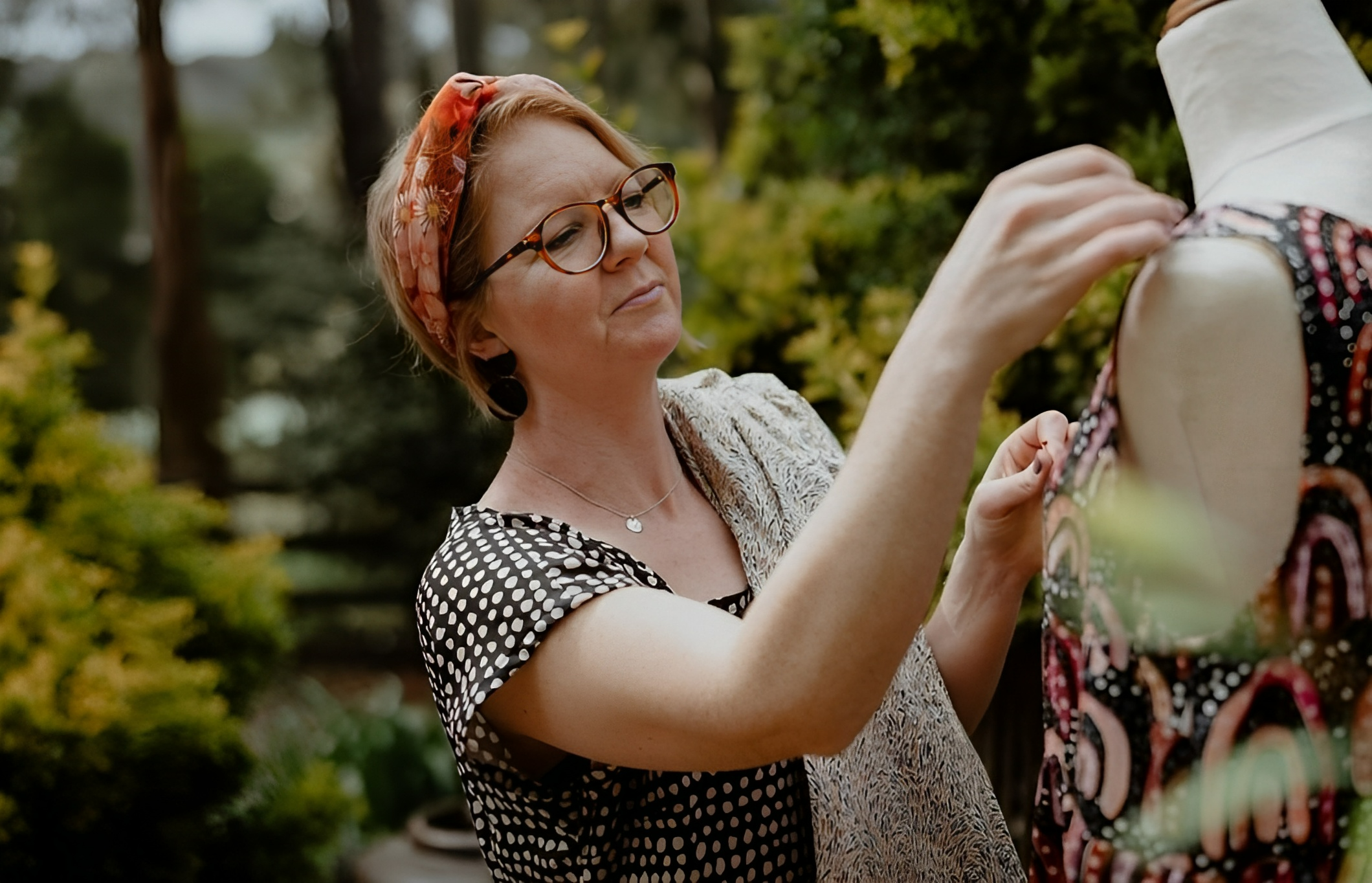 BE THE CHANGE
Make A Difference With Sustainable Fashion
Fashion With A Conscience
The Key Benefits Of Eco-Friendly Clothing!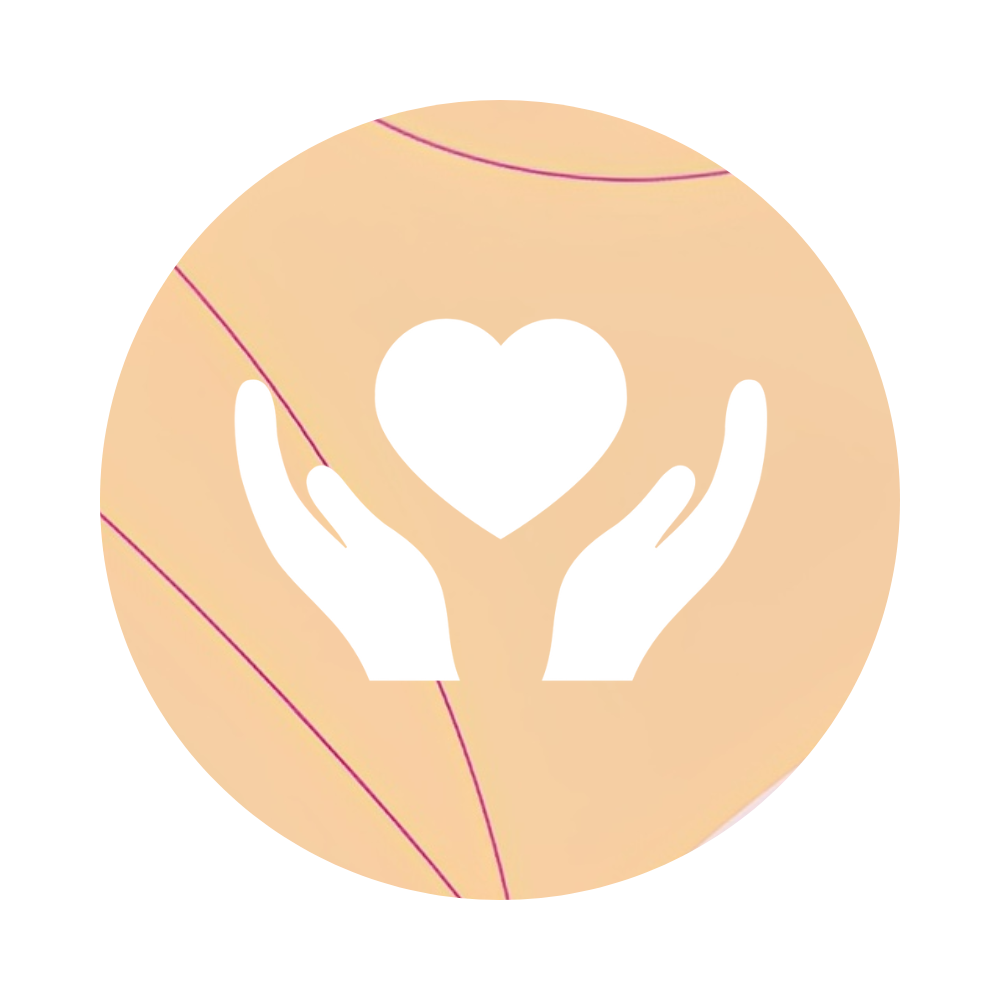 Handrafted In Dandenong Ranges
Ethically made in small batches right here in Australia.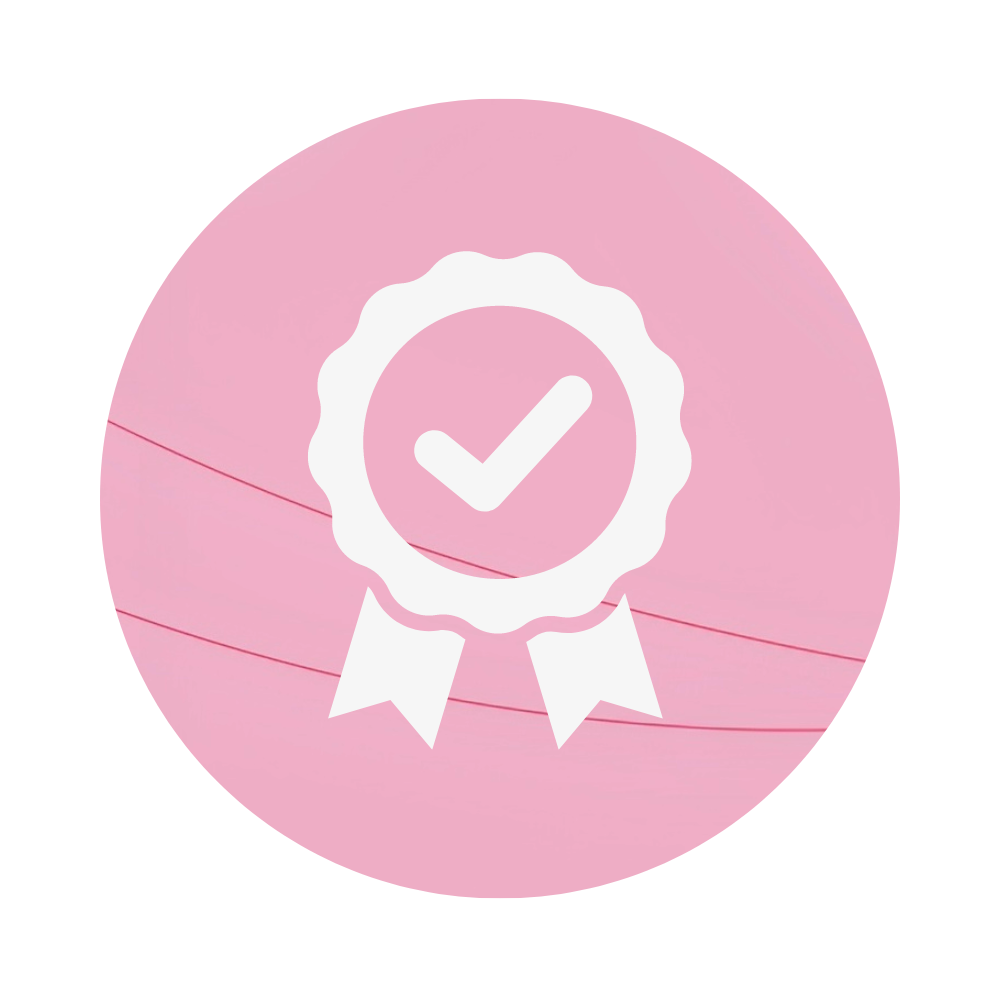 Quality Fabrics
We source quality organic fabrics featuring Australian designs.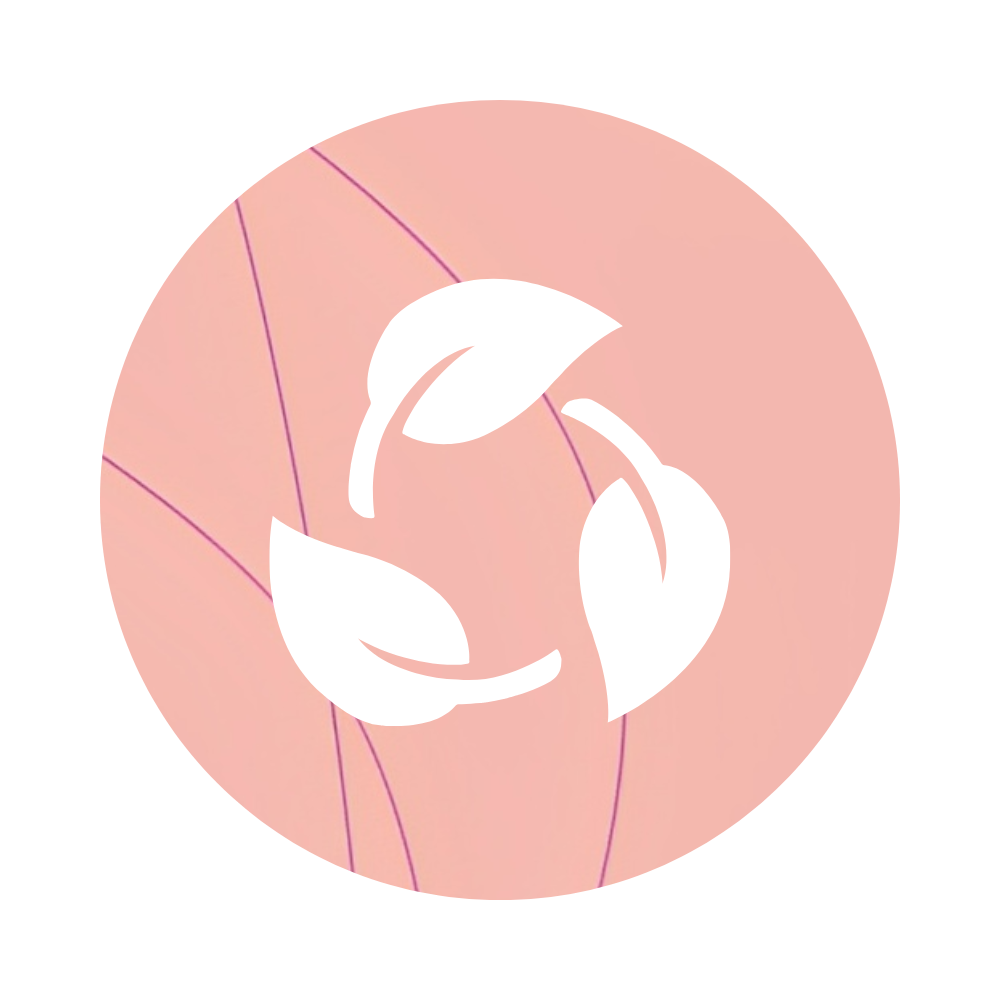 Zero Waste Accessories
All left over fabrics are repurposed into headbands, scrunchies and earrings.