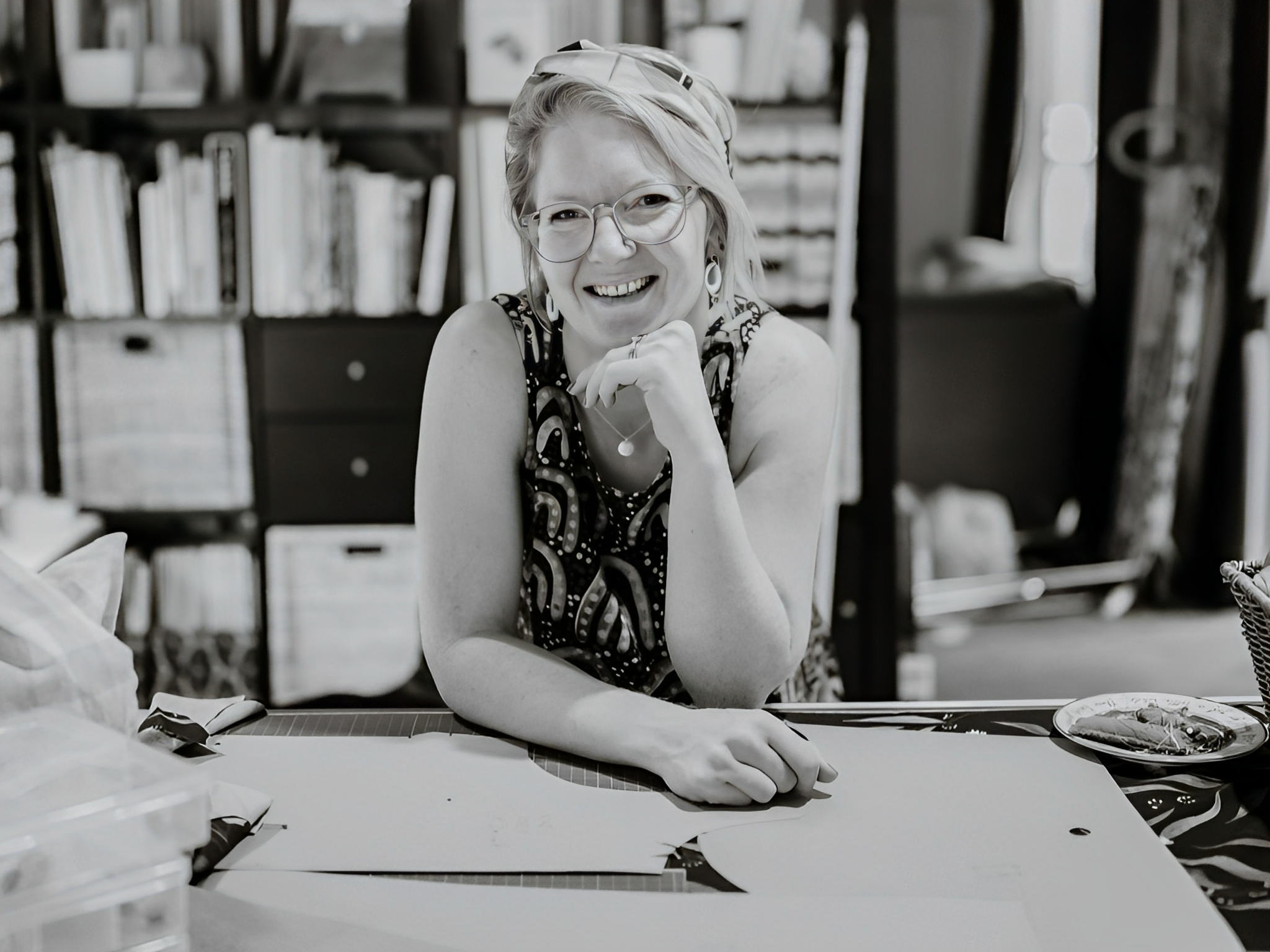 Our story
From Waste to Wardrobe : Spiritus Eco Clothing is Revolutionizing the Fashion Industry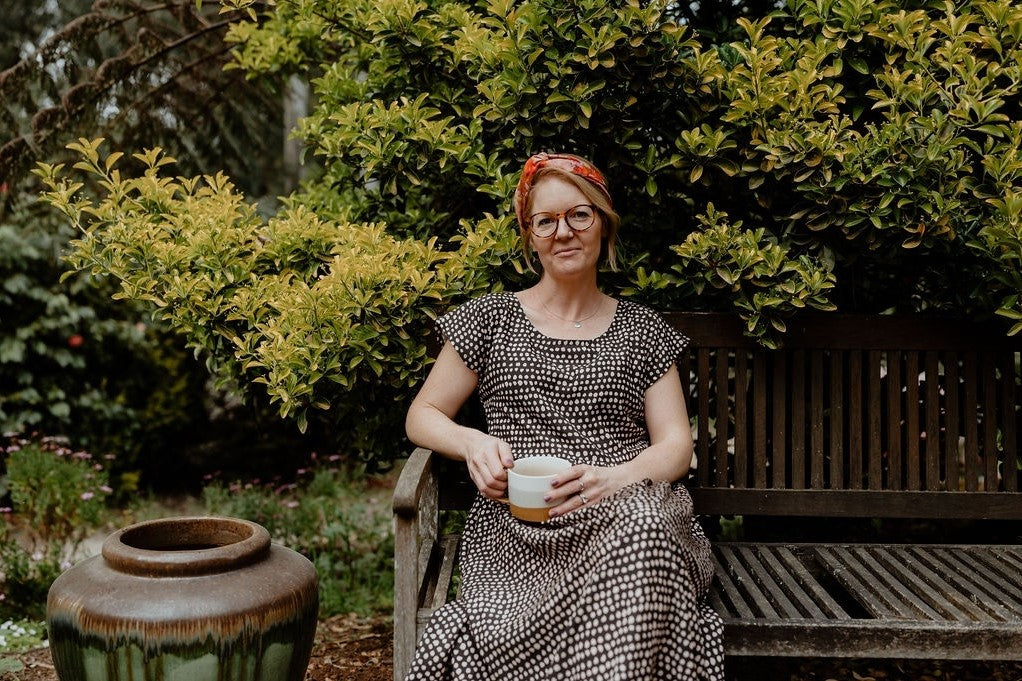 Sustainability, Innovation, and Determination
Spiritus Eco Clothing's Story
At Spiritus Eco Clothing, our brand story begins with a simple moment that changed everything. Lisa, our founder, was working for a wholesale fast fashion company when she came across a jacket with a faulty zipper. It was a minor issue that could easily be fixed with a needle and thread, but to her surprise, she was instructed to throw it on a pile of clothing six feet tall. The company policy was clear: they didn't fix things, they threw them out.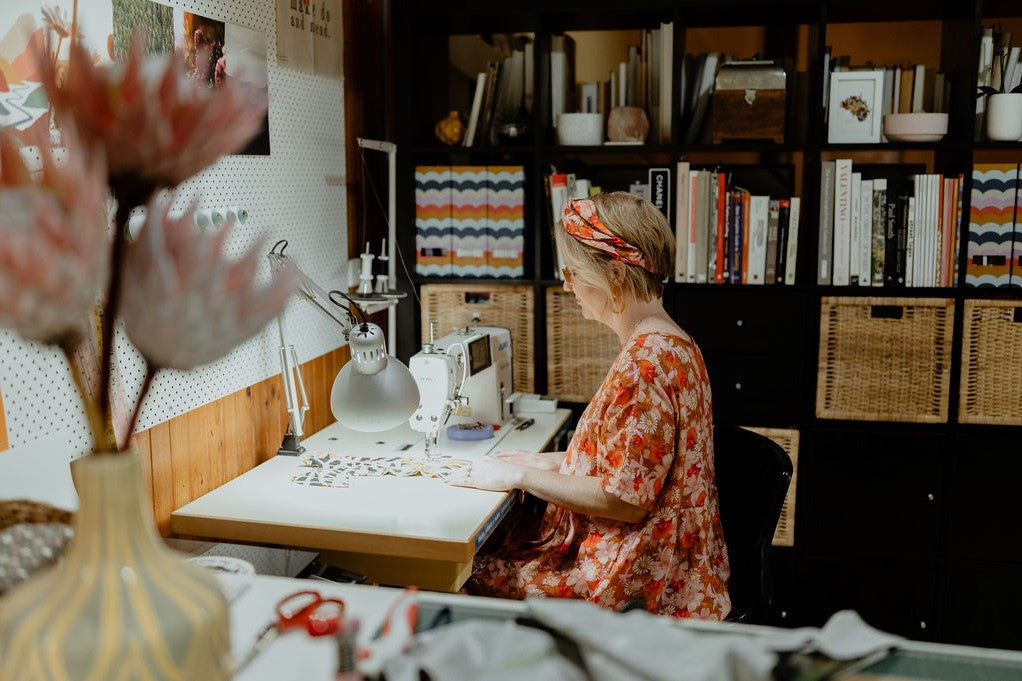 Lisa's Fashion Revolution
Creating Sustainable and Timeless Pieces
That pile of clothing haunted Lisa for years, until she decided to take action. She went back to night school and completed a Diploma of Fashion Design, determined to create a different way. She wanted to make beautiful, timeless pieces that would last and be loved for many years to come.
Lisa's Inspiring Journey
From Motherhood To Eco-Fashion
As a mother, Lisa's values have become even more important. She believes that fashion should not come at a cost to the environment, and that we all have a responsibility to make better choices for the planet. That's why at Spiritus Eco Clothing, we prioritize sustainability and ethical production practices. From organic fabrics to zero-waste accessories, we're committed to making a positive impact on the world through fashion.

Our Brand Story Is A Journey Of Growth And Transformation
We've come a long way from that pile of clothing, and we're proud to offer a range of eco-friendly pieces that reflect our values and commitment to sustainability. Join us on our mission to make a difference, one beautiful piece of clothing at a time.
Fashion With A Conscience
The Key Benefits Of Eco-Friendly Clothing!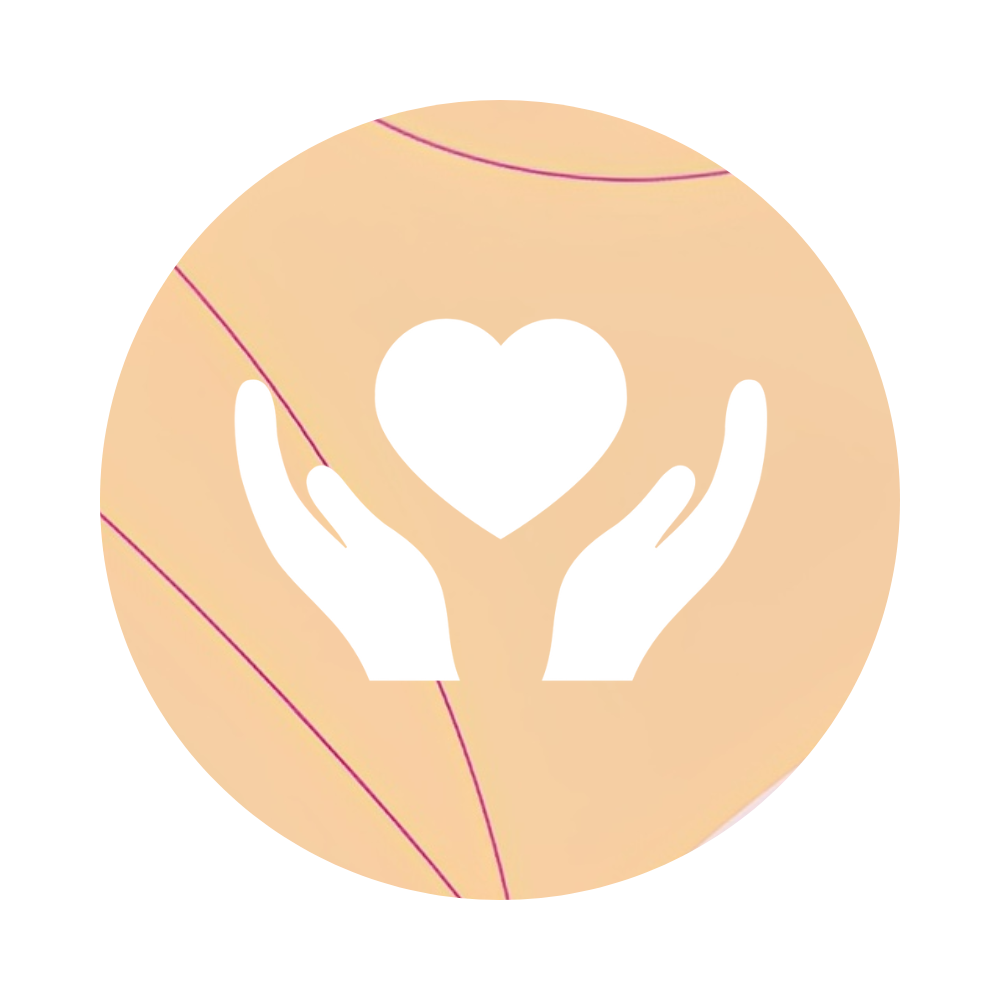 Handcrafted In Dandenong Ranges
Ethically made in small batches right here in Australia.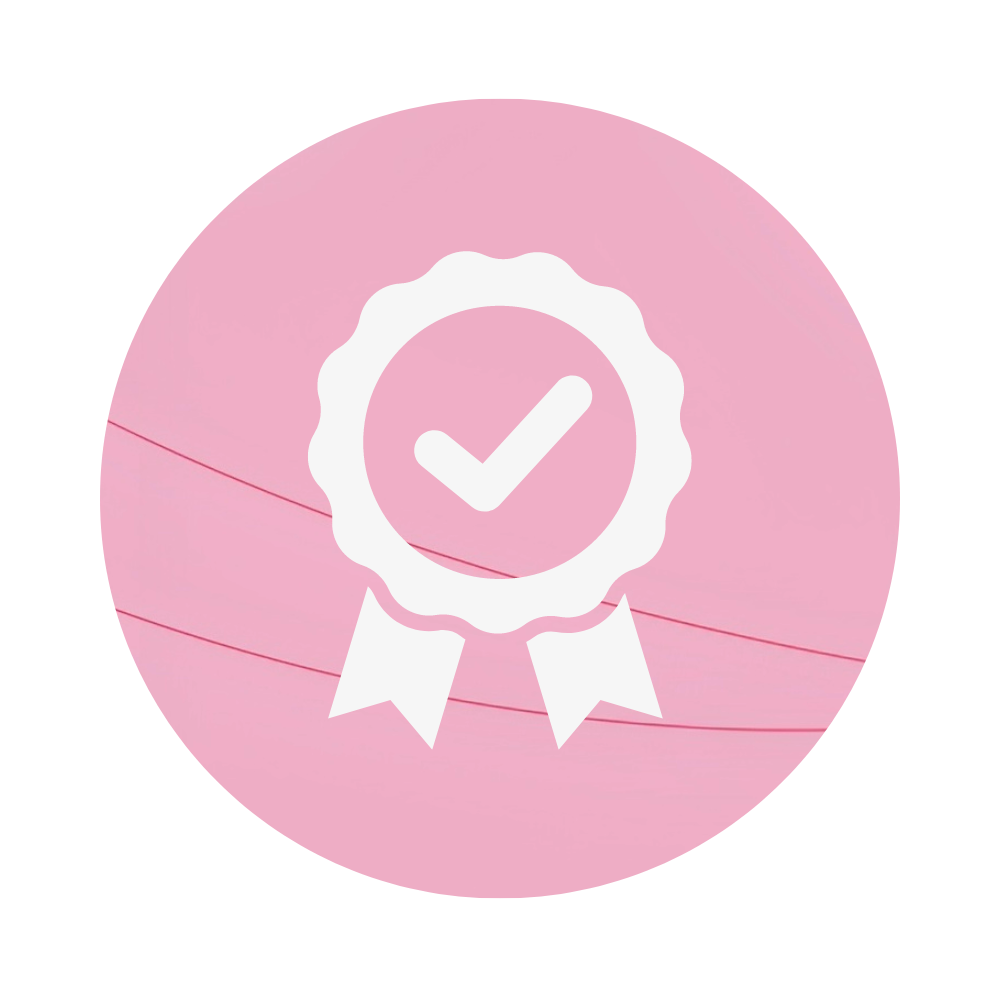 Quality Fabrics
We source quality organic fabrics featuring Australian designs.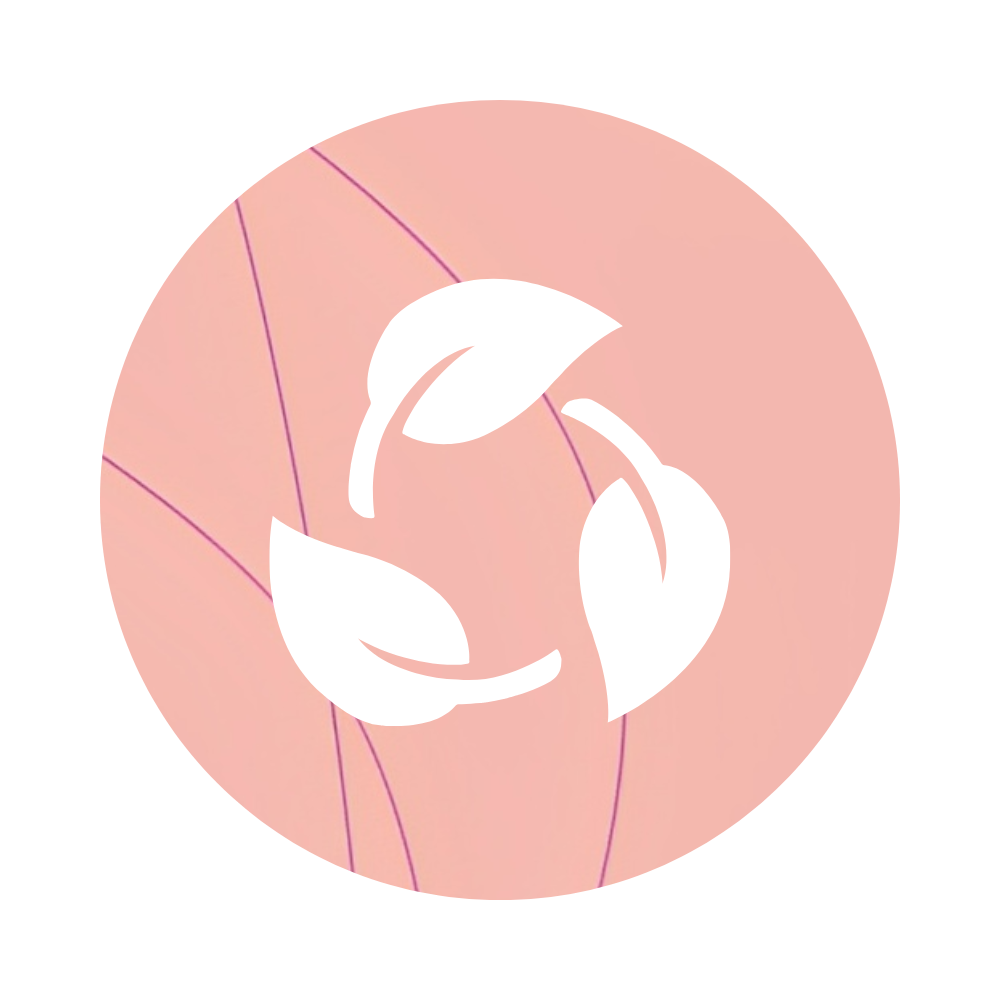 Zero Waste Accessories
All left over fabrics are repurposed into headbands, scrunchies and earrings.