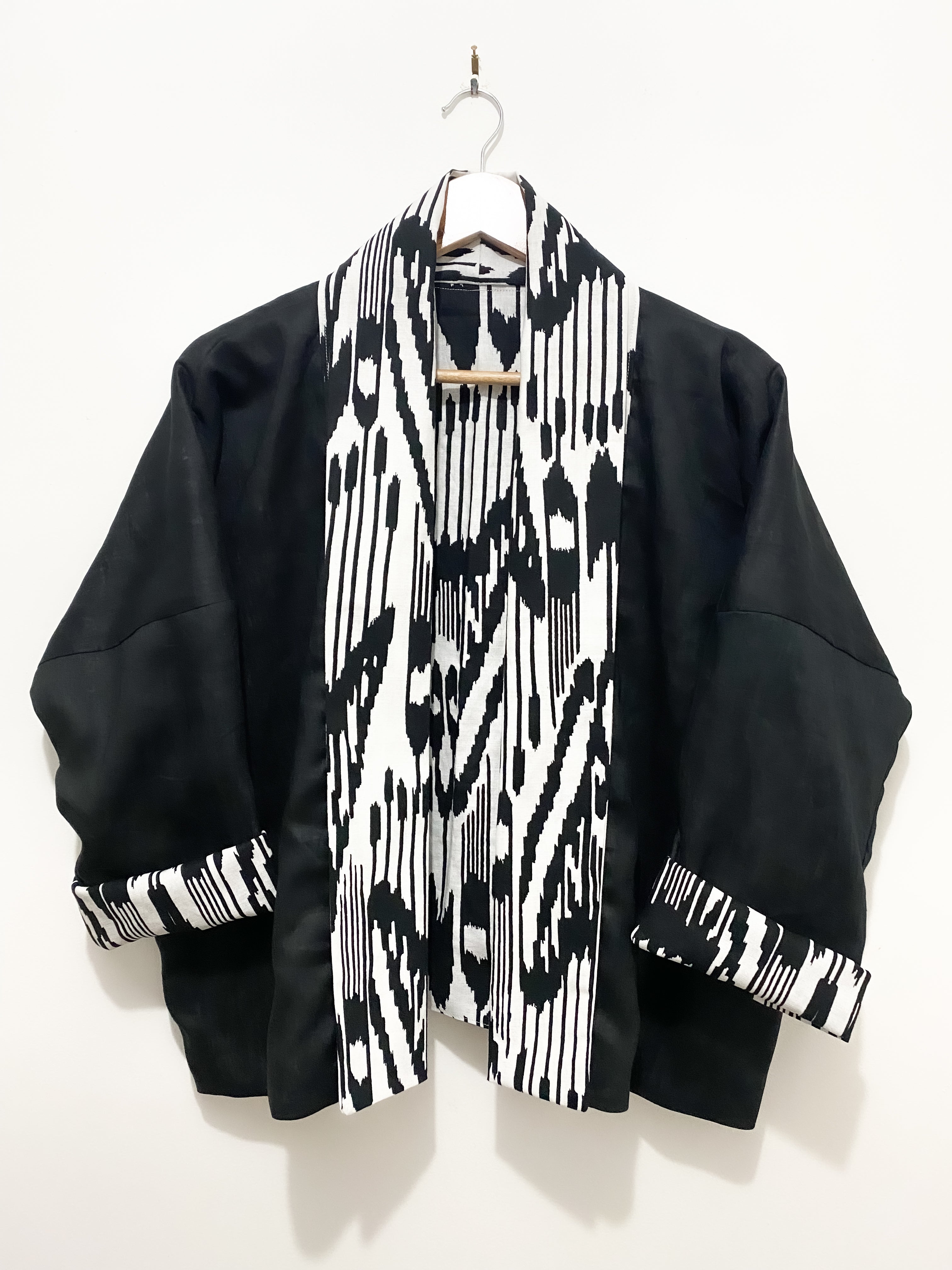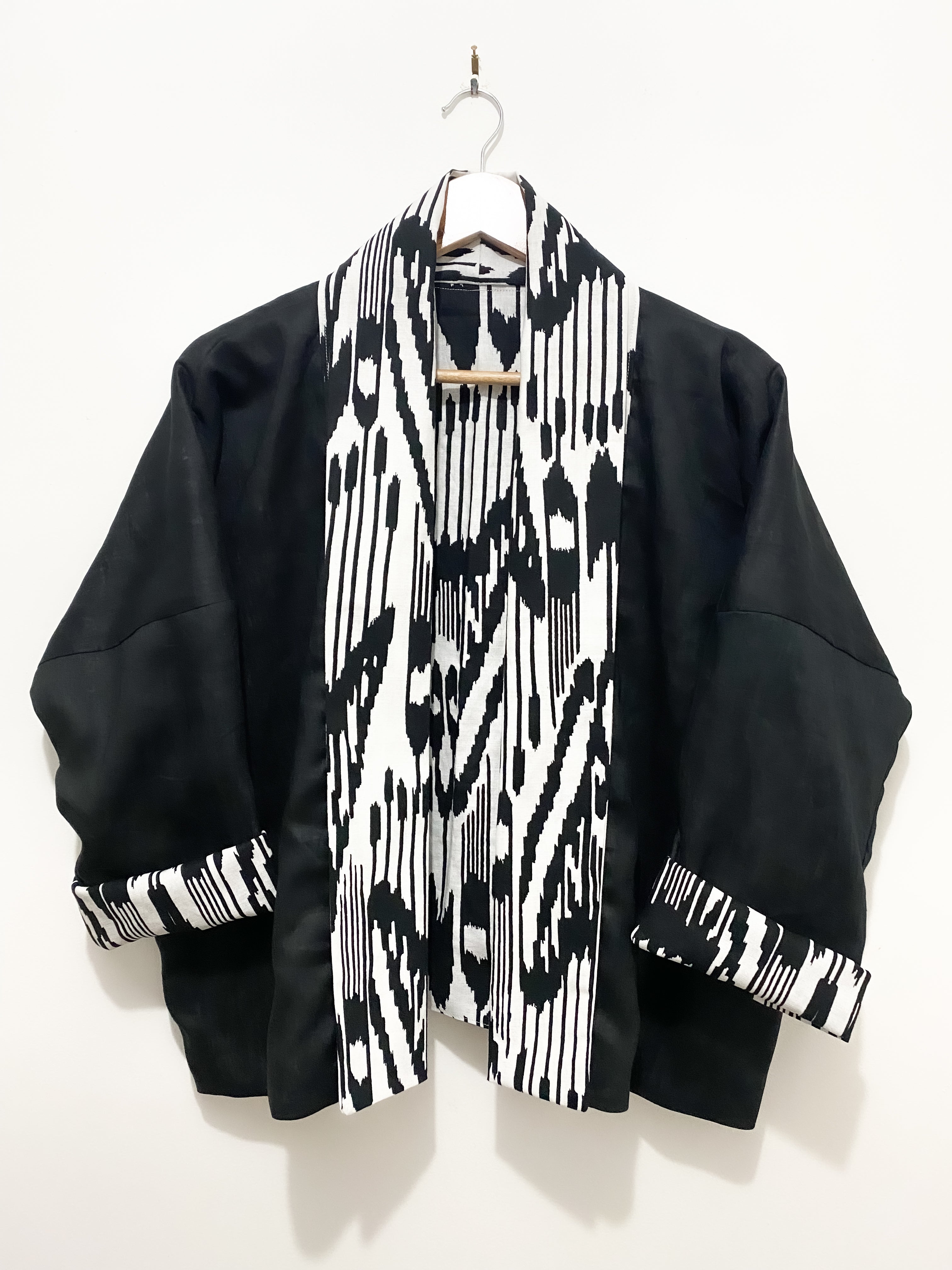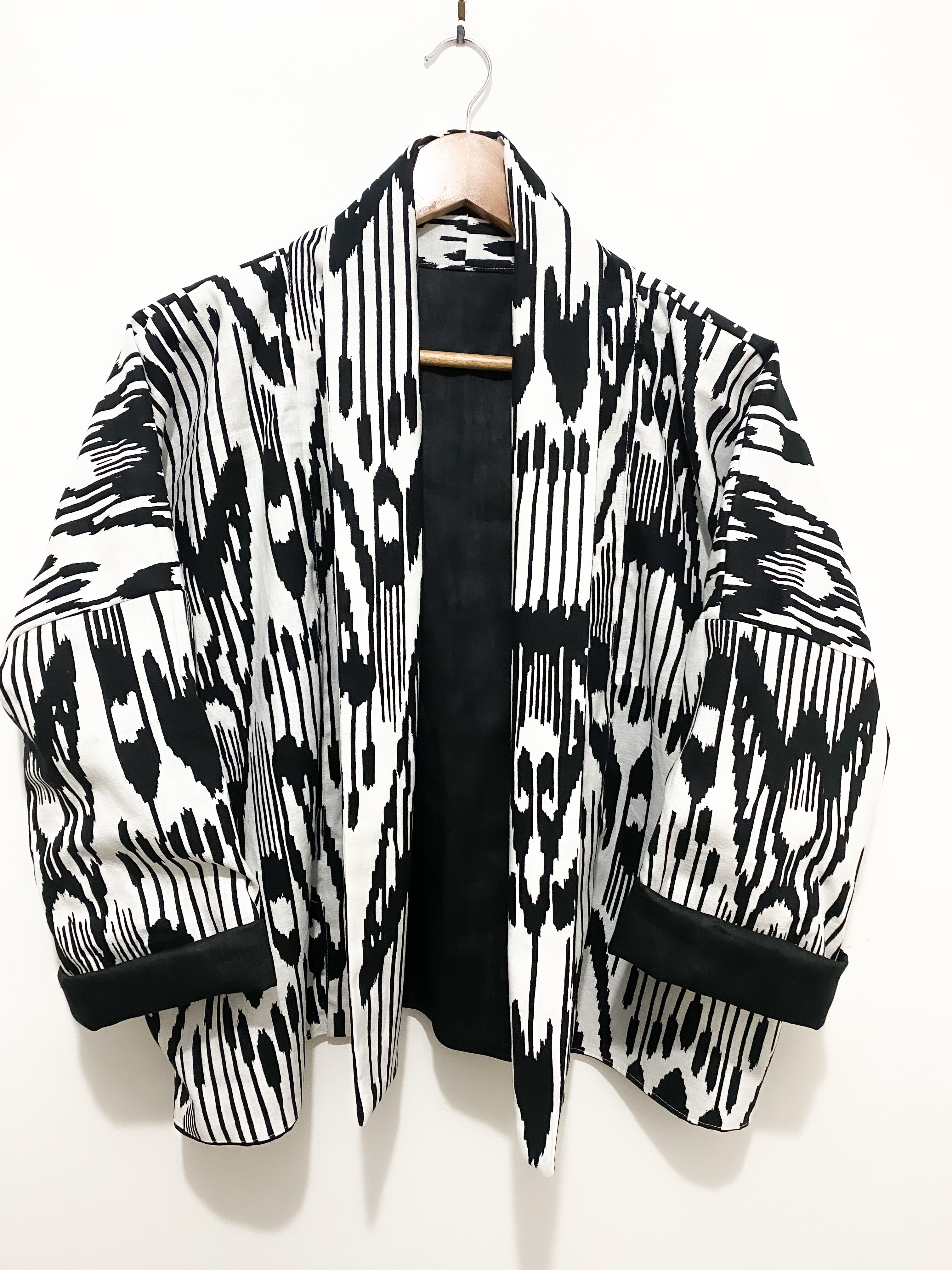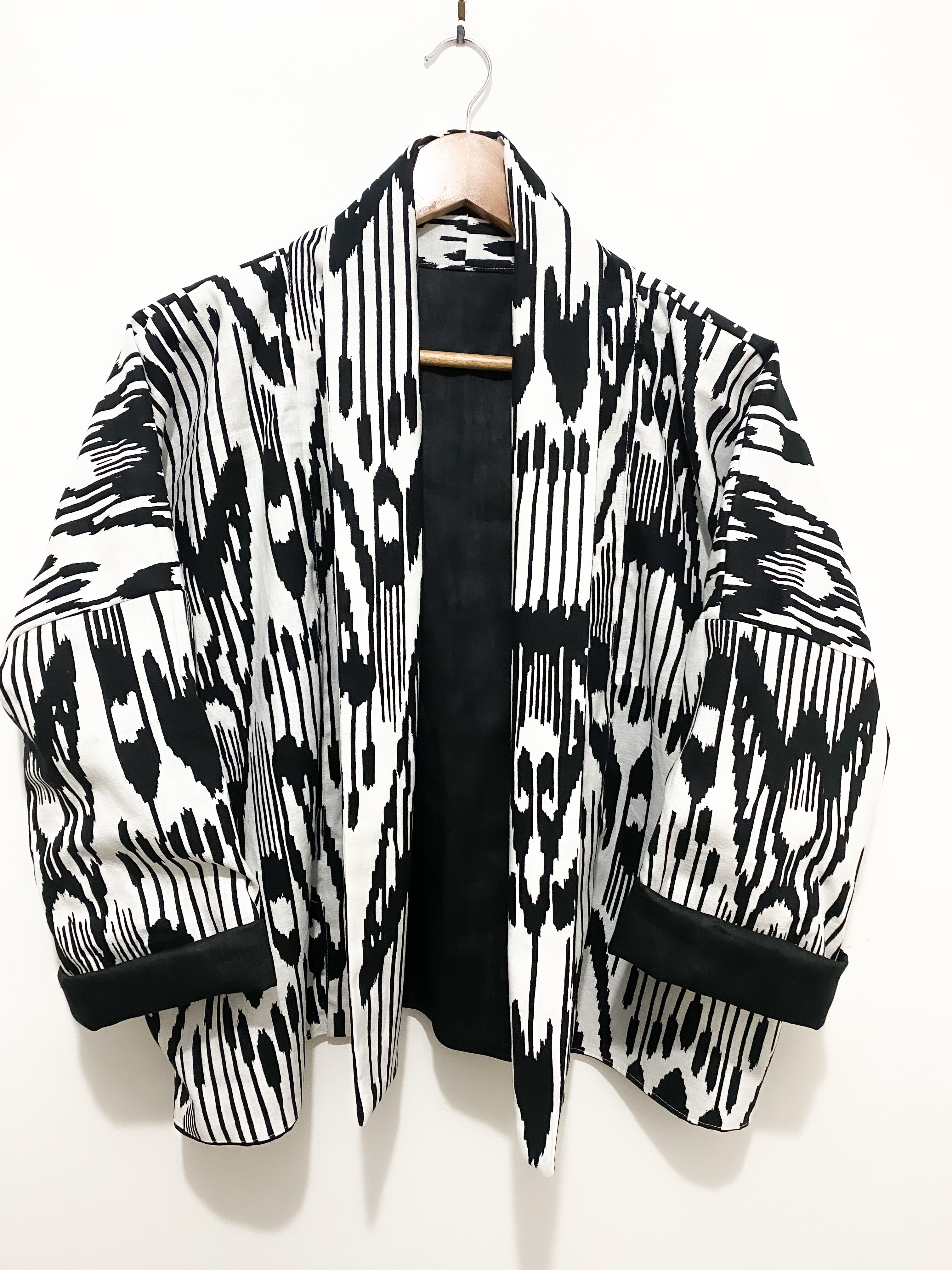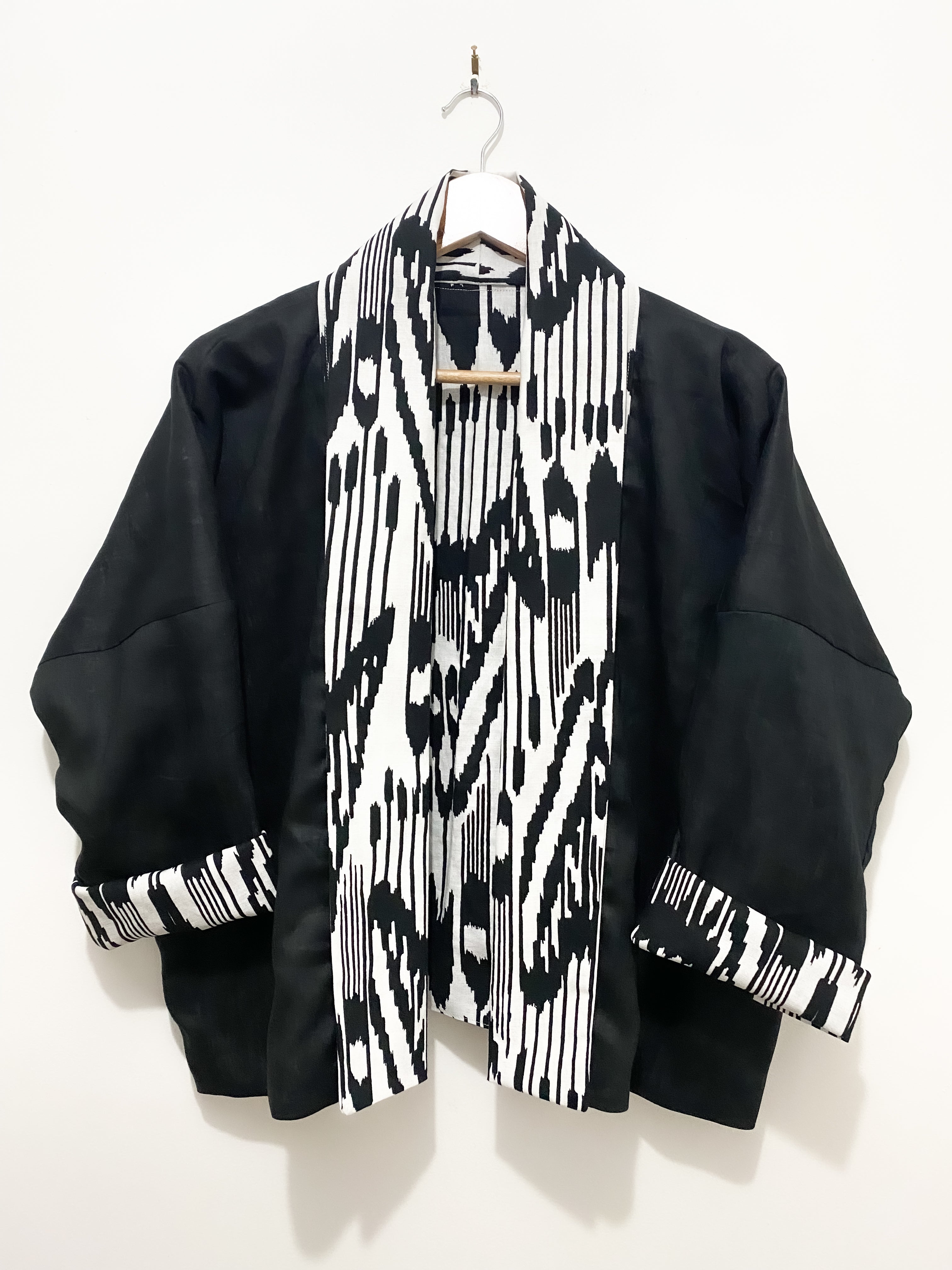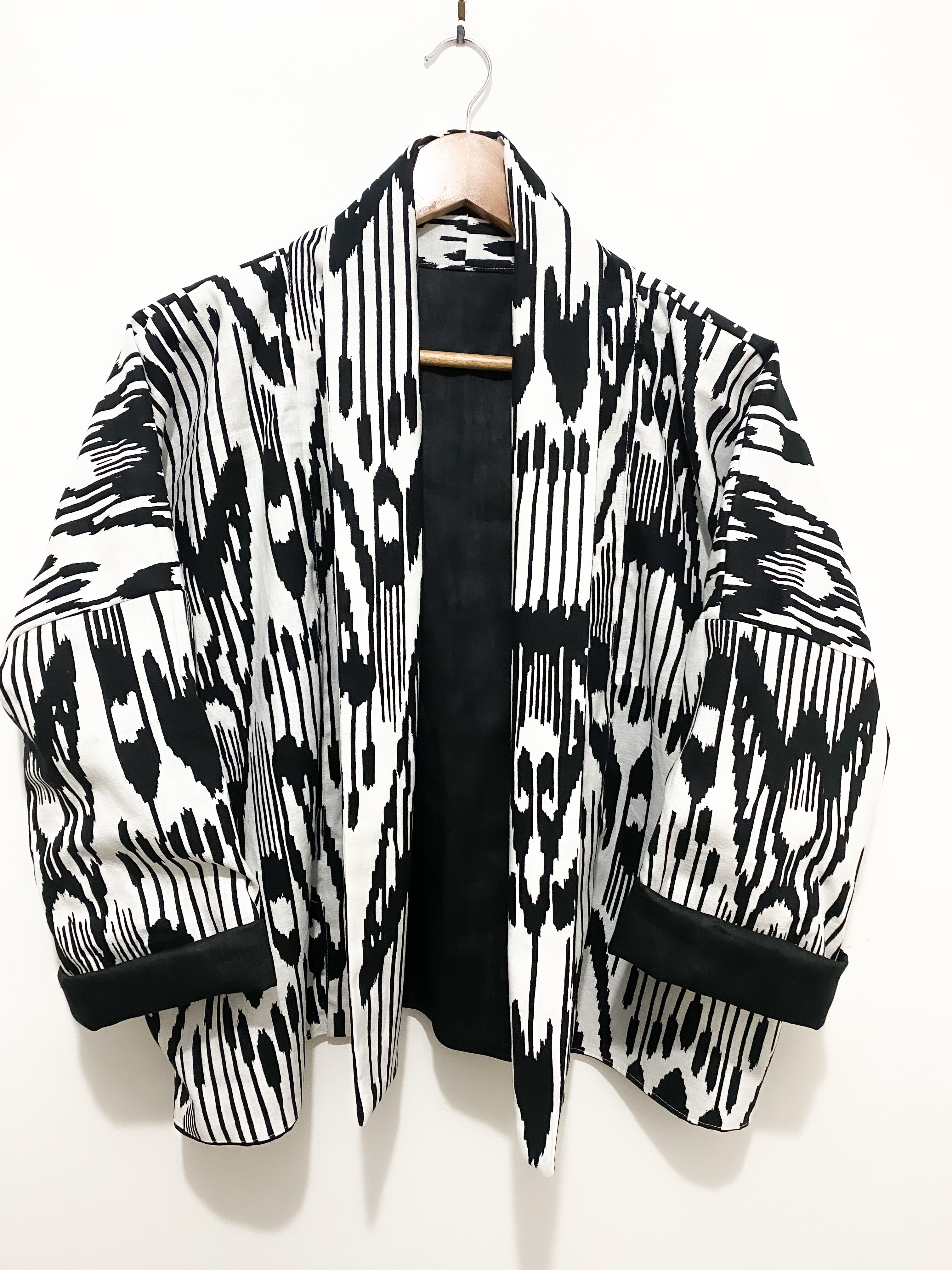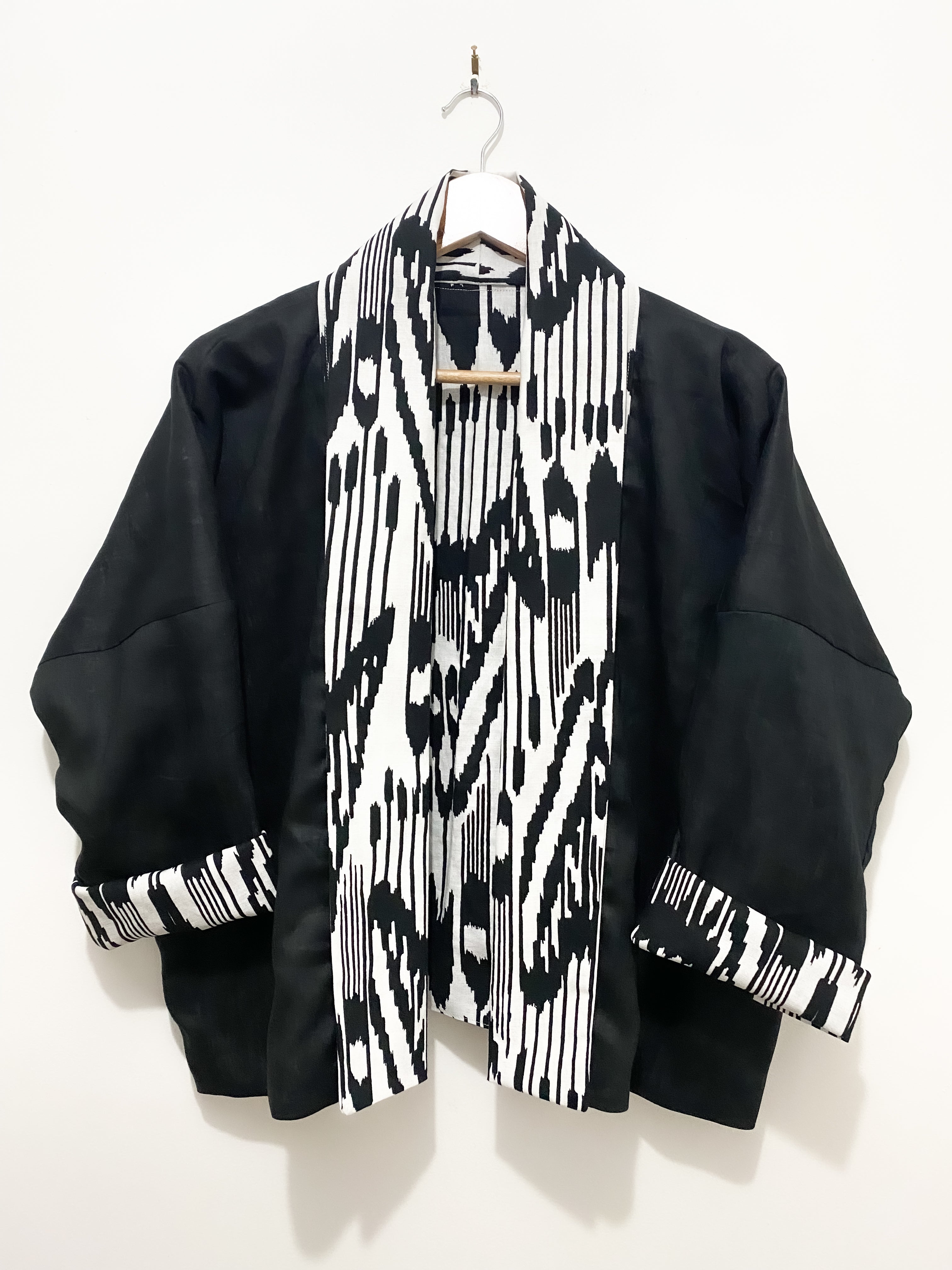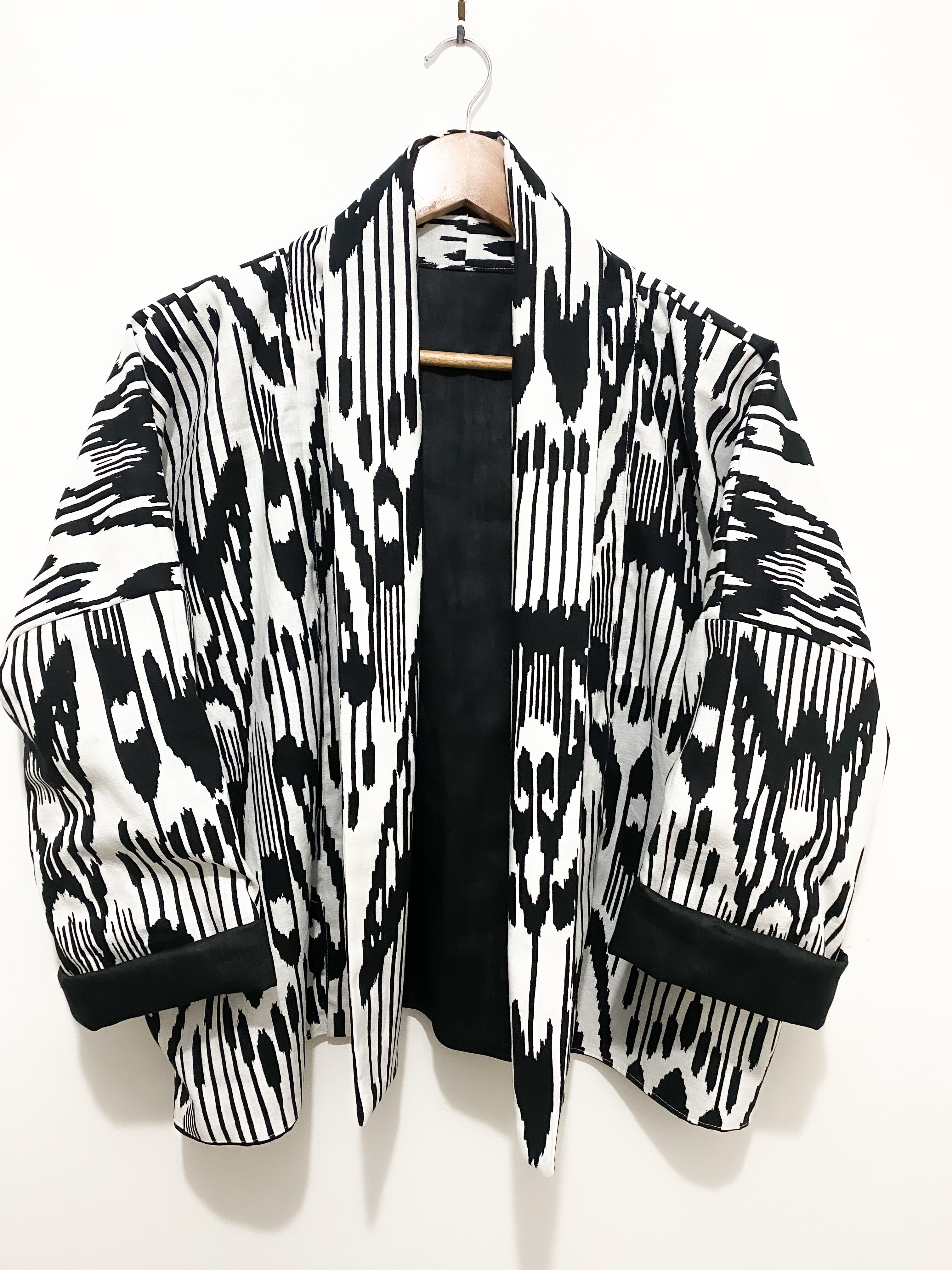 Reversible Jacket
Introducing our extraordinary "Essence Reverso" jacket—a one-of-a-kind masterpiece that embodies both style and versatility.
This reversible jacket, designed with a generous fit and free size, offers a comfortable and customizable experience. Its sleeves can be rolled down, adapting effortlessly to your preferences.
Crafted from high-quality designer remnant linen, this jacket showcases our commitment to sustainability and exquisite craftsmanship. It effortlessly transitions through seasons, serving as the perfect trans-seasonal piece. Whether layered over a jumper or worn as a standout statement piece, you're sure to receive numerous compliments.
Experience the joy of owning a unique and timeless jacket that will elevate your style for years to come. Embrace the "Essence Reverso" and revel in its versatile charm, making a lasting impression wherever you go.
Fashion With A Conscience
The Key Benefits Of Eco-Friendly Clothing!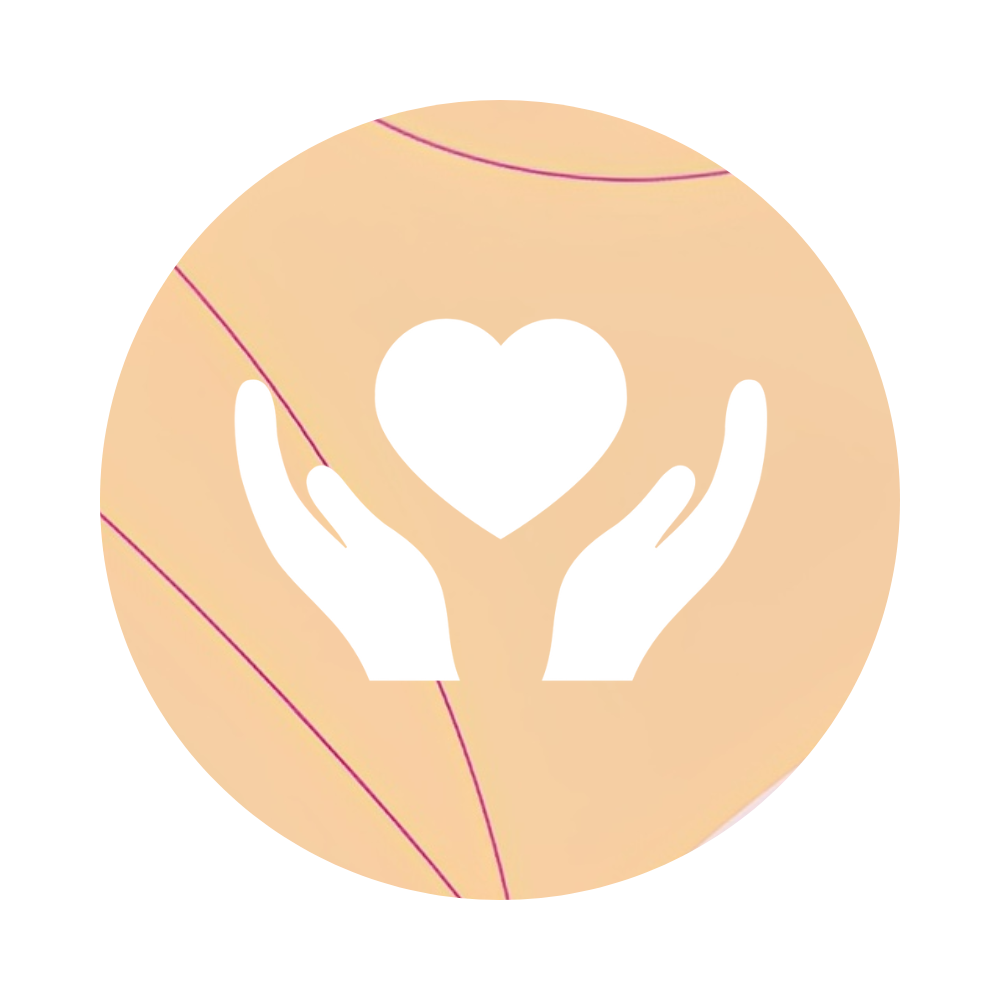 Handcrafted In Dandenong Ranges
Ethically made in small batches right here in Australia.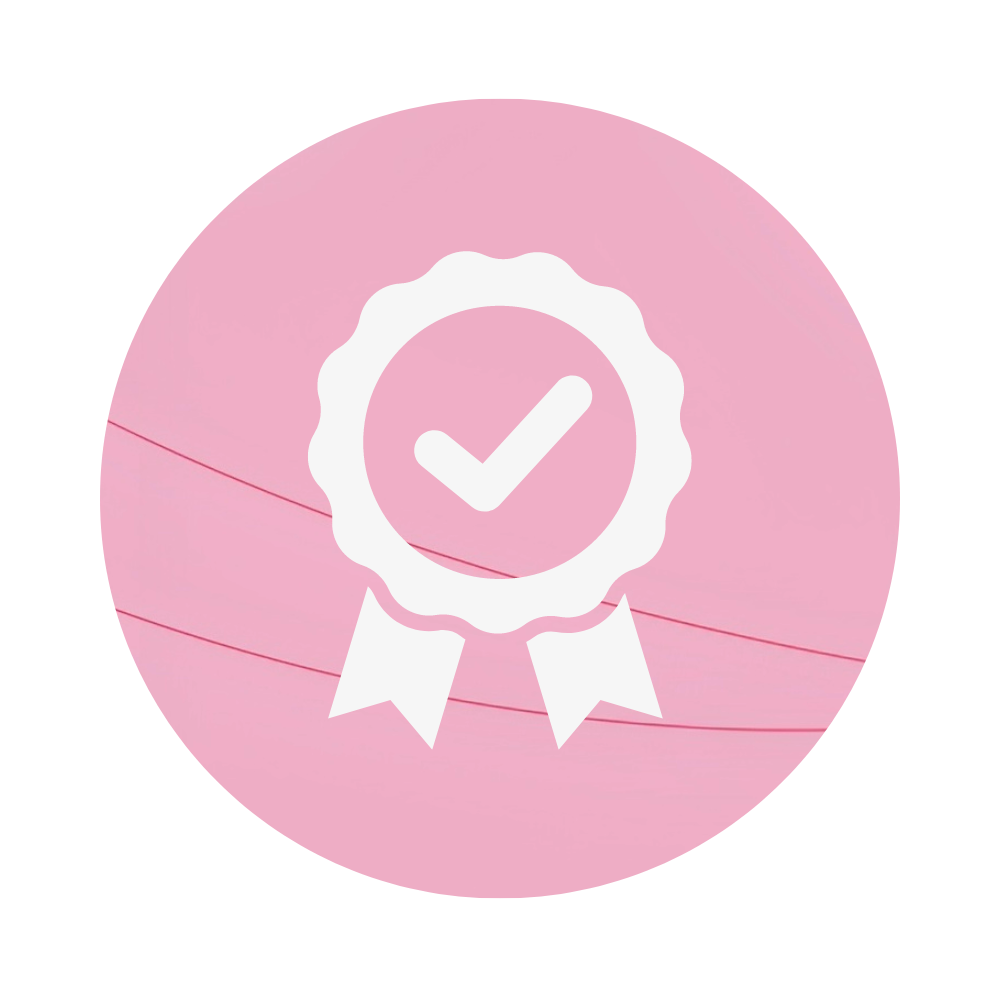 Quality Fabrics
We source quality organic fabrics featuring Australian designs.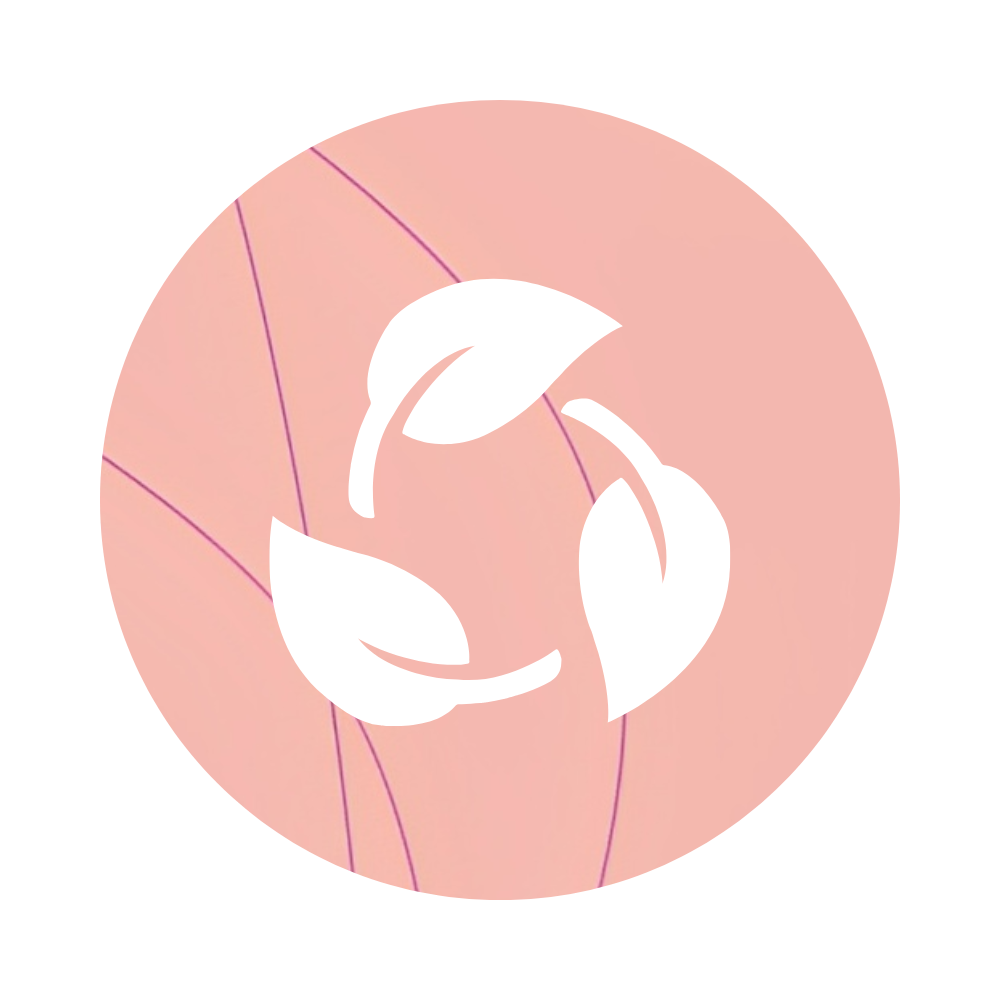 Zero Waste Accessories
All left over fabrics are repurposed into headbands, scrunchies and earrings.